Laser coders are an inkless way to permanently mark and code a wide selection of surfaces of packaging materials. Sunine has been manufacturing laser coders for over 20 years and provides affordable and reliable laser coding solutions compared to other coding and marking products on the market.
Sunine's laser coders with self-developed V5 marking software produces complex codes and dynamic messages even on high speed production. They are ideal for high print volumes, such as food, drink and pharmaceutical products.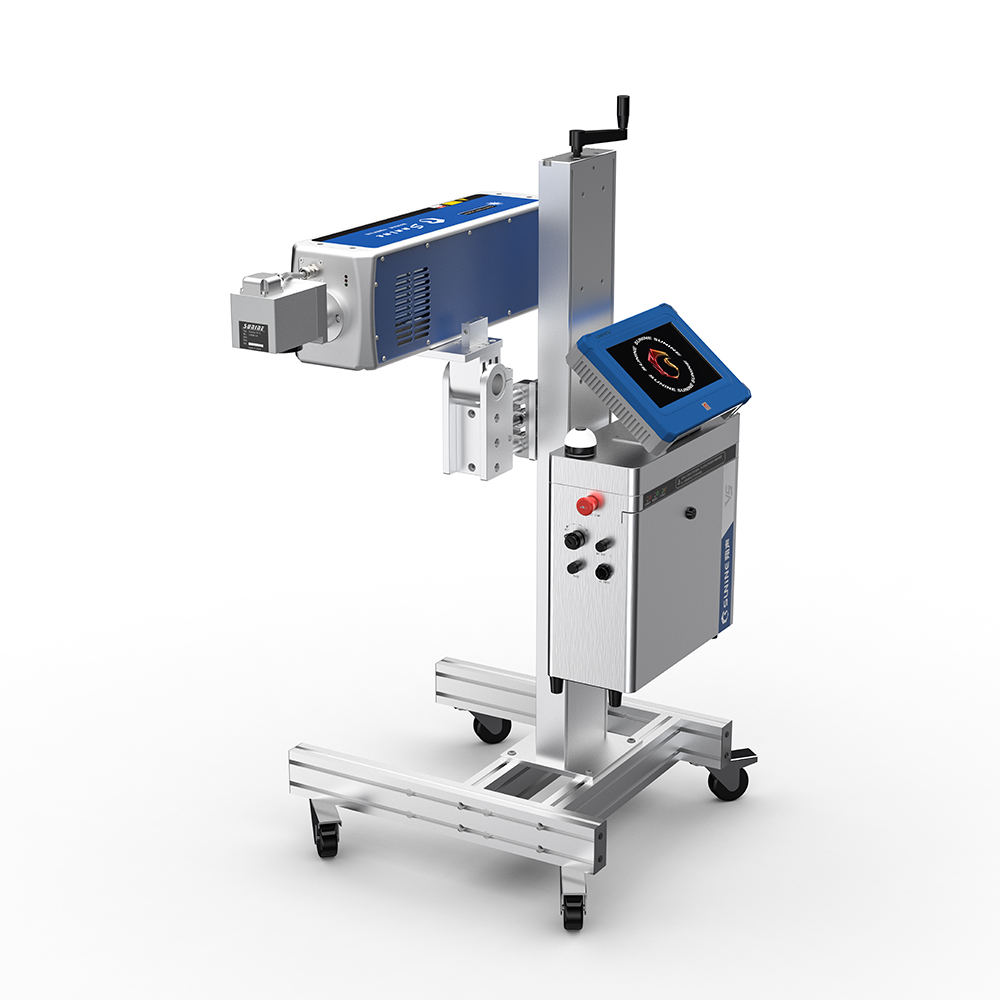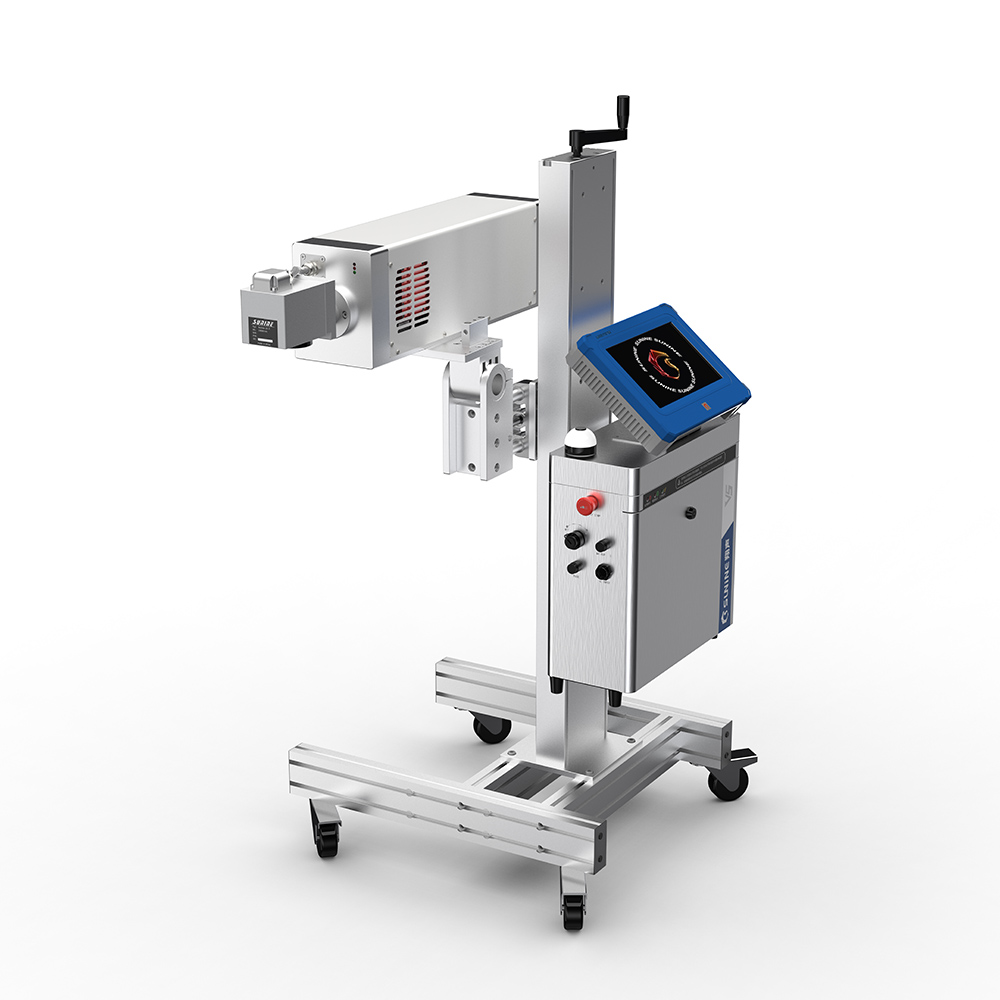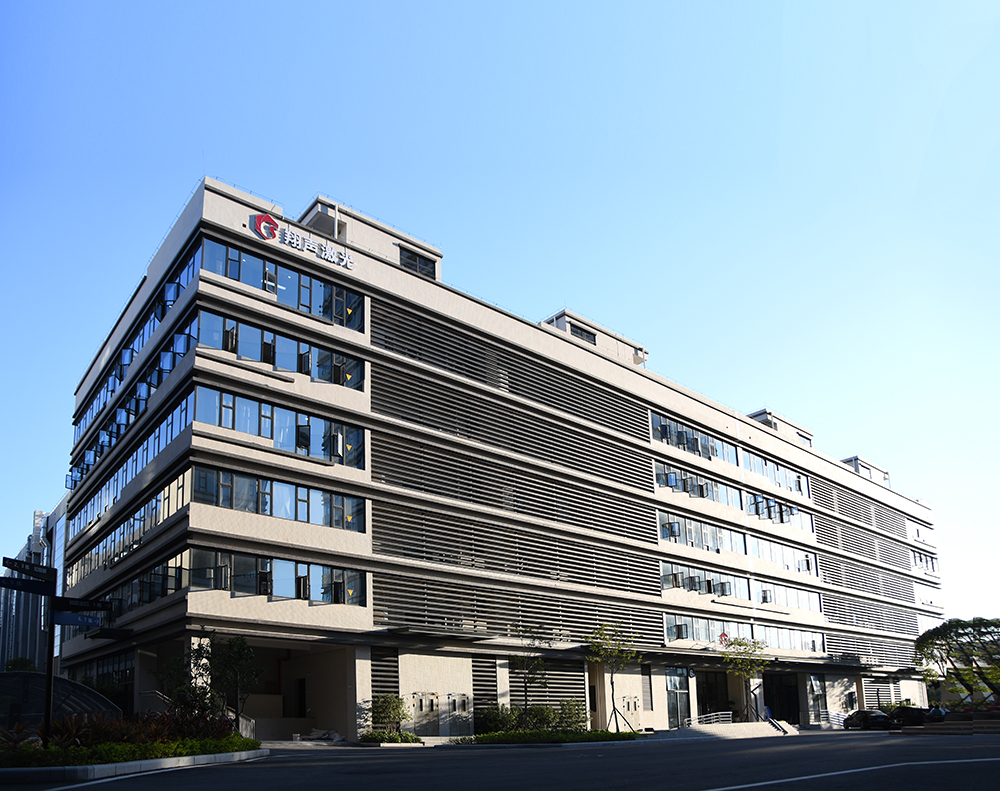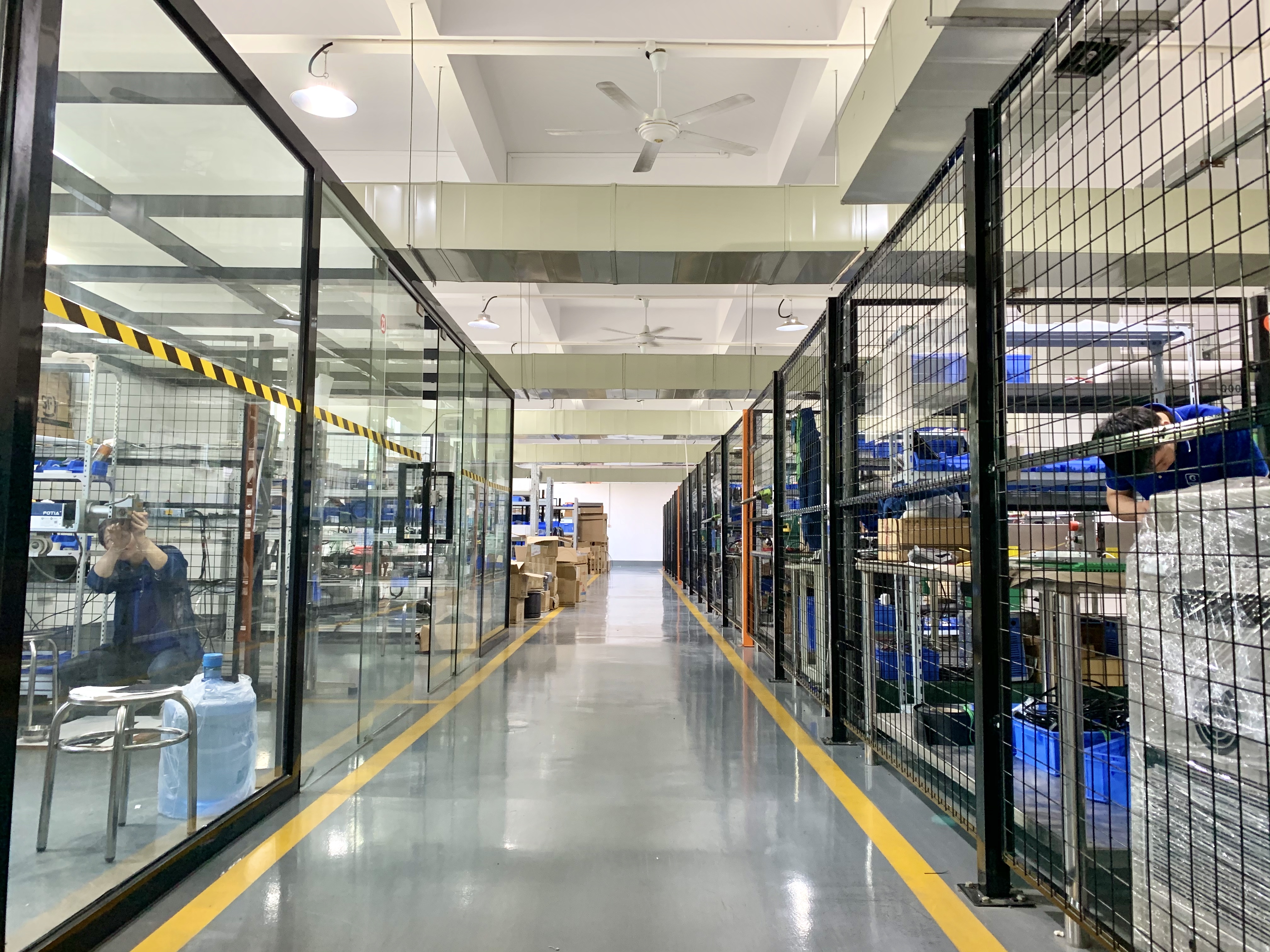 10.6µm wavelength getswell absorbed in applications that process materials ranging from thin paper tocardboard packaging. Extremely good print results are also achieved on glassproducts. This wavelength is the most common one available with CO2 lasers and perfectly suits themajority of packaging applications.
10.2µm wavelength isideally suited to marking on thin films and any types of packaging foils. Bestresults can be expected on painted films and foils with a thin ink layer ontop. Packaging materials which absorb this wavelength very well and thereforegenerate the best CO2-Laser print quality are PE, HDPE,LDPE, PP, OPP, OPA, PA, PMMA, POM, PUR, ABS and PVC.
9.3µm wavelength perfectlymatches for the head absorption of plastics like PET (PolyethyleneTerephthalate), allows marking on plastic surfaces by smoothly melting thesurface layer without creating pinholes or cracking the inner structure. Thisis the ideal solution for the family of polyesters of thermoplastic resins. PETis wide-spreading in the beverage industry and is mostly used for producingbottles.