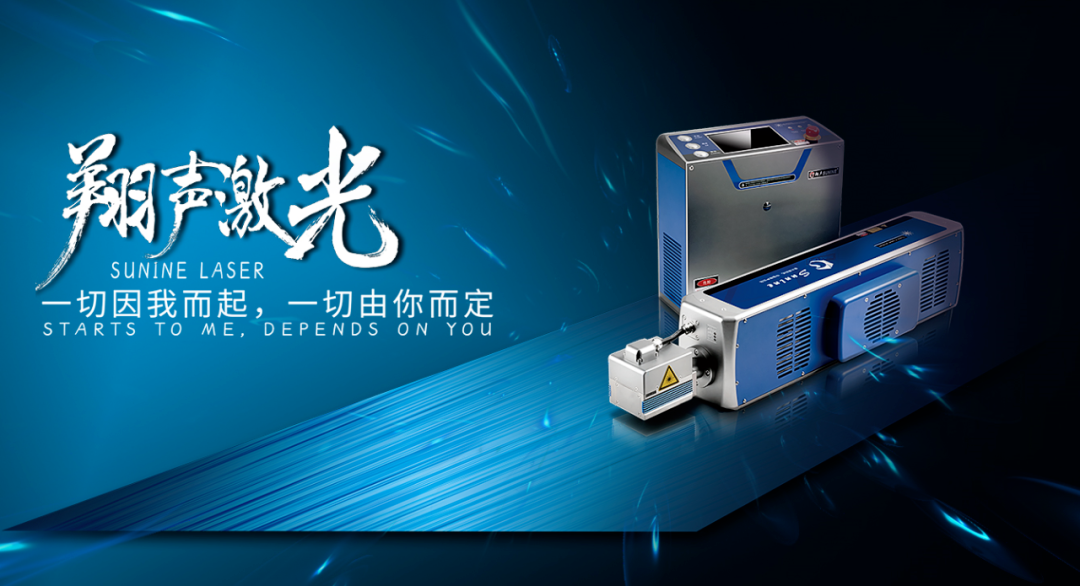 In daily chemical industry, high product quality & good reputation are important, but product appearance is also a key for improving product brand.
From the bottle artistic design to each word in the packaging logo, it may become a factor that determines consumers whether buy or not.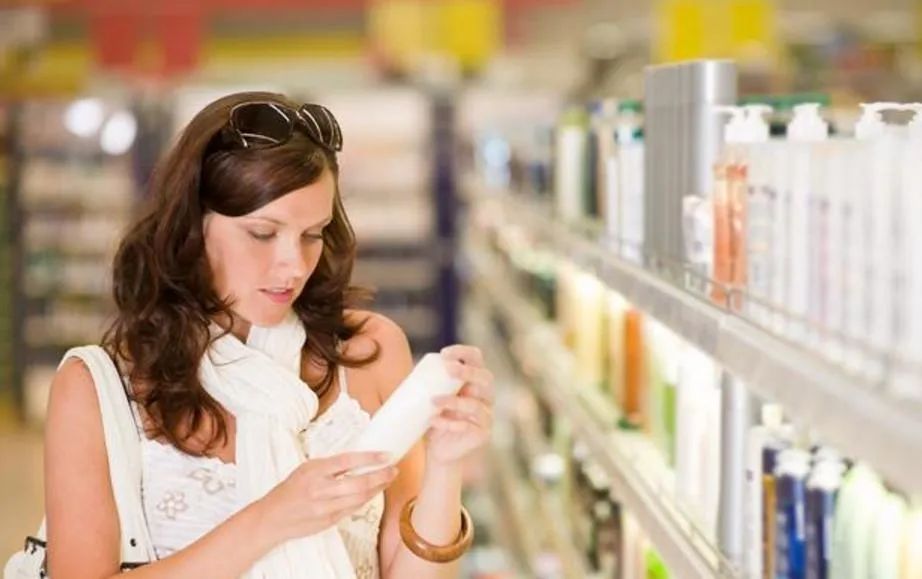 When UV510C, the water-cooling UV laser marking machine meets daily chemical products, it not only creates a clear, fine and difficult-to-abrasion identification, but also focuses on improving the brand reliability, brought by the appearance quality of product labels.

UV510C, the UV marking machine adopts imported high-quality UV laser sources + high-speed digital galvanometers, create a UV laser with short wavelengths, short pulses and extremely small focusing light plates, which have minimal thermal impact on the processing area.
It is not only suitable for the rapid coding of daily chemical products in bottles and bags, but also for the marking and processing of ultra-fine fields such as flexible PCB boards and chips.
The programmable device cooperates with the high-precision DA integrated circuit, make accurate process and position, fast marking speed.
Using all-optical coupling isolation technology, the whole system has low power consumption, with high stability and strong performance.
It can not only mark digital codes, but also mark information, parameter, brand logos and other signs.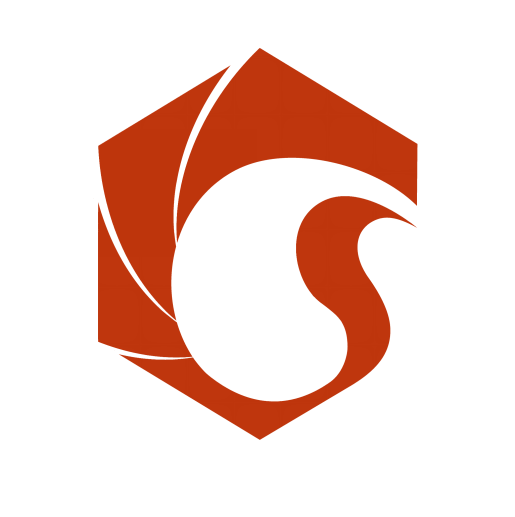 SUNINE LASER