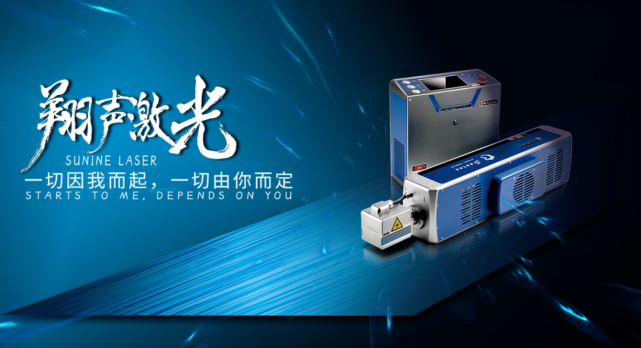 Handheld laser marking machine is the star product of Sunine Intelligent
challenging on power and speed constantly.
SUNINE LD series is the most advanced portable handheld laser marking machine in China, intergated with text and barcode editing functions.
includs Chinese, English, numbers, letters, special symbols, QR codes, barcodes, etc., also support serial number generation, patterns & trademarks printing and engraving.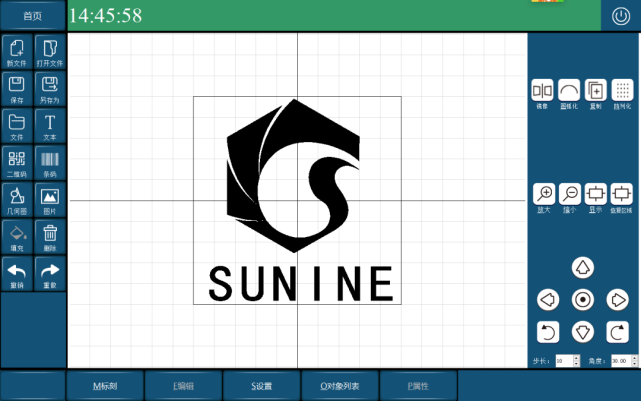 LD Series as the leading marking machine on metal, are mainly facing all kinds of alloys and large-scale content fast marking.
According to user's feedback and actual needs, Sunine Intelligent re-strength the power of LD series, promote LD50i (50W) & LD100i (100W) to make challenge on speed and power.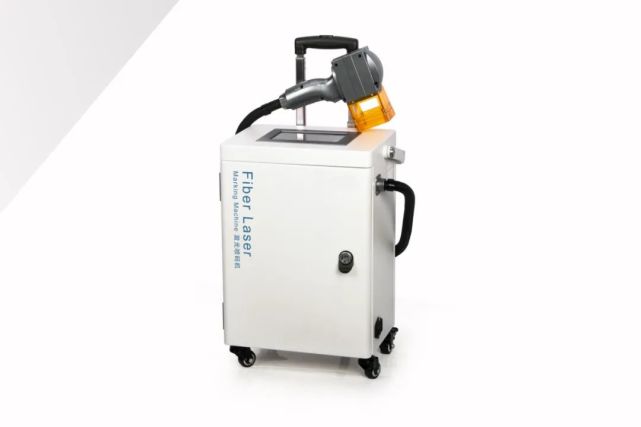 LD50i & LD100i is more effective on harder metal marking.

LD50i & LD100i can achieve respective standards for marking on the same harder alloy, deep marking is more easier and powerful.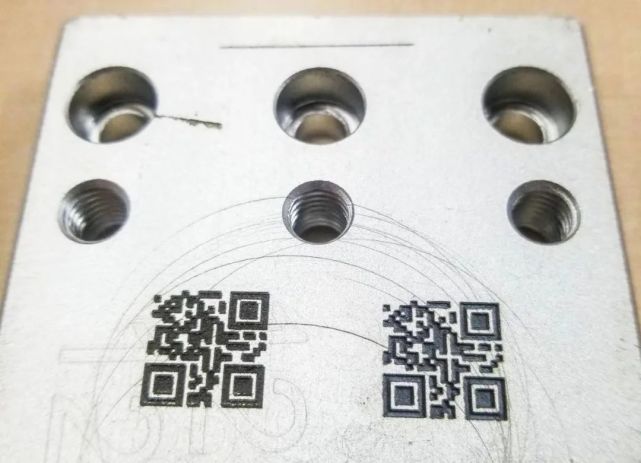 The fiber laser with 0.05mm repet accuracy does not change due to the power increasing, always maintains the delicate engraving effect of patterns and texts.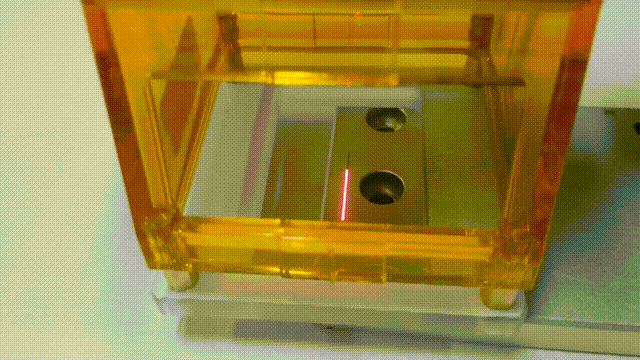 Enjoy high Speed!

High power brings high efficiency. With the same output parameters settings, mark the 20x20mm QR code on the same lacquered steel plate, LD30i takes 5.2 seconds, while LD50i takes 3.1 seconds only.
With the same depth requirement, it takes less time than low-power handheld machines, more easier on depth marking.
As for LD100i, Sunine will let you check freely.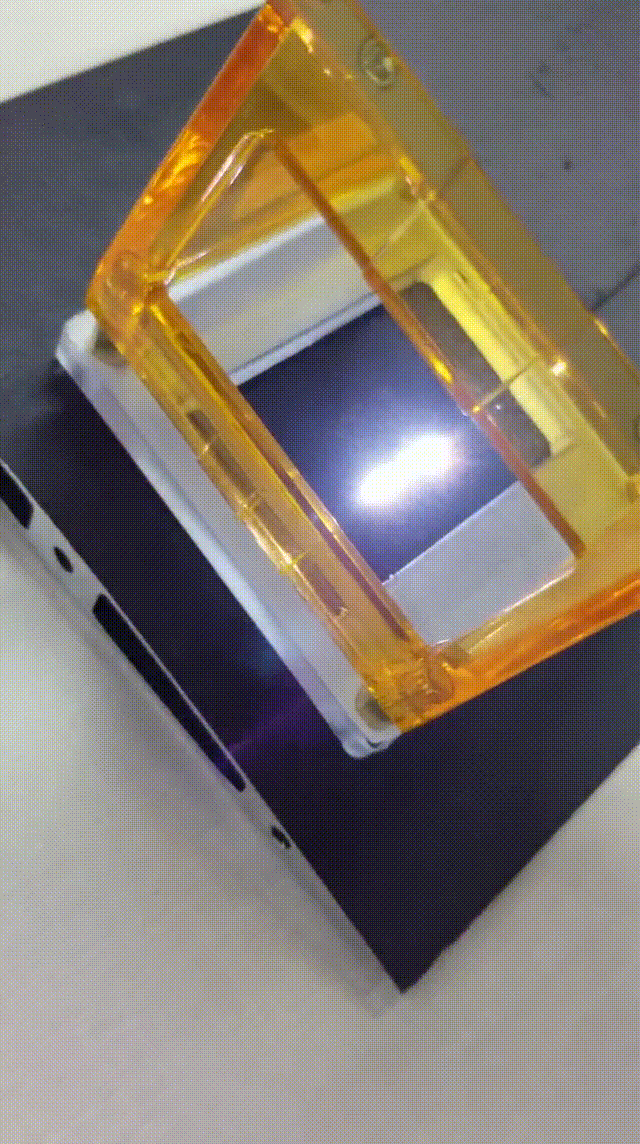 Although with increased power, LD50/100i do not limit the adaptable materials.
Materials such as ABS, PVC, melamine wood board, black rubber pipe, painting-coated carton,etc. that can be marked by low-power handheld machine, also can be marked by LD50/100i easily.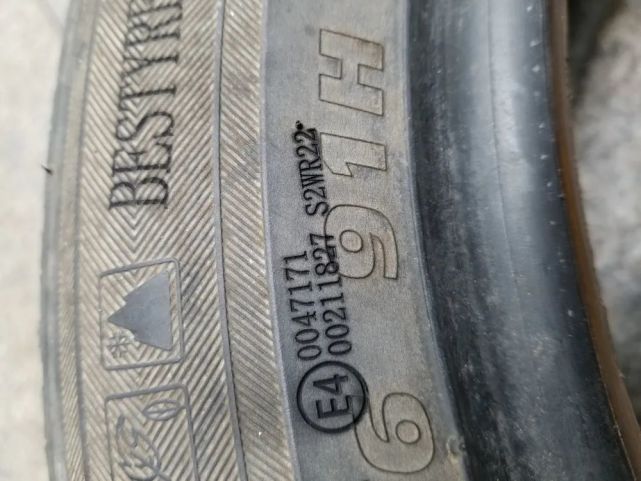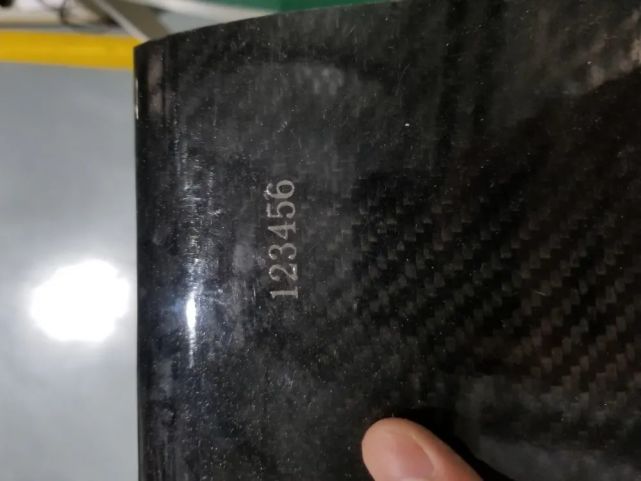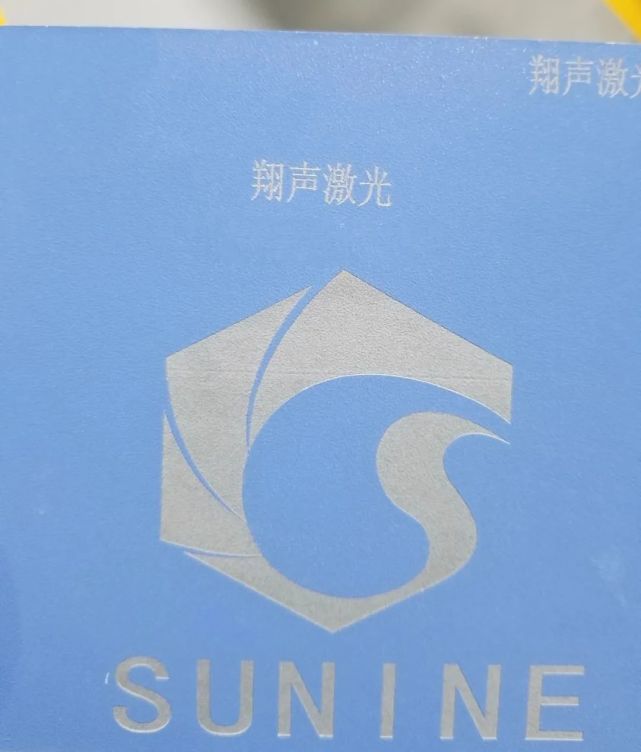 Sunine self-developed software supports users to edit text directly, adjust the output power, speed independently.

LD50/100i can carry out meticulous laser marking on the surface of materials with low hardness and low density.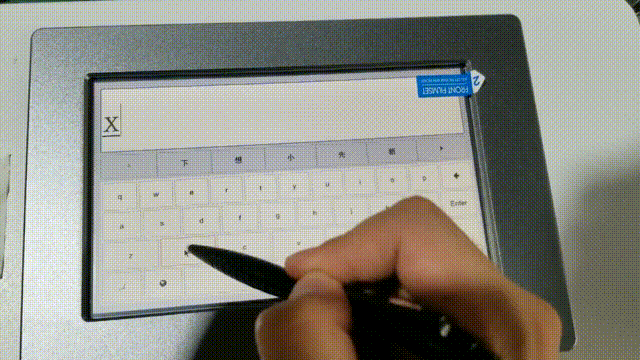 Light and Easy to carry!
Sunine Intelligent insists that everything aims to user experience and needs.

To ensure handheld laser machine can fully make its inherent performance, also should take care of user's portability feeling when moving the machine.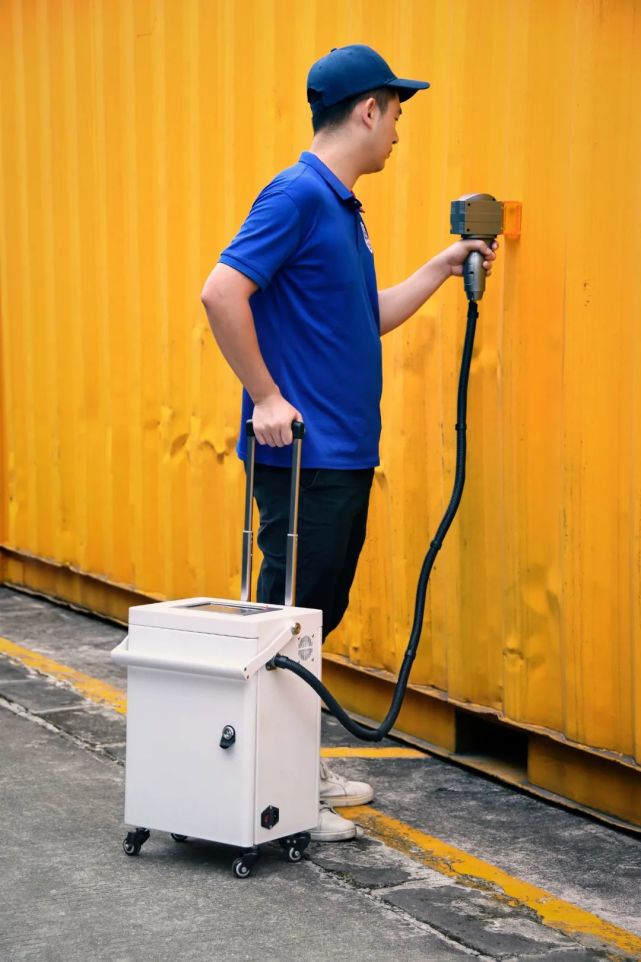 The weight of the whold machine is 25kg only, hand-held marking head weight is unchanged, the volume is one-third as the size of suitcase.

The shell is made of white-painted sheet metal, gather with lightweight aluminum alloy telescopic towbars and pulleys.

Easy to carry and move everywhere.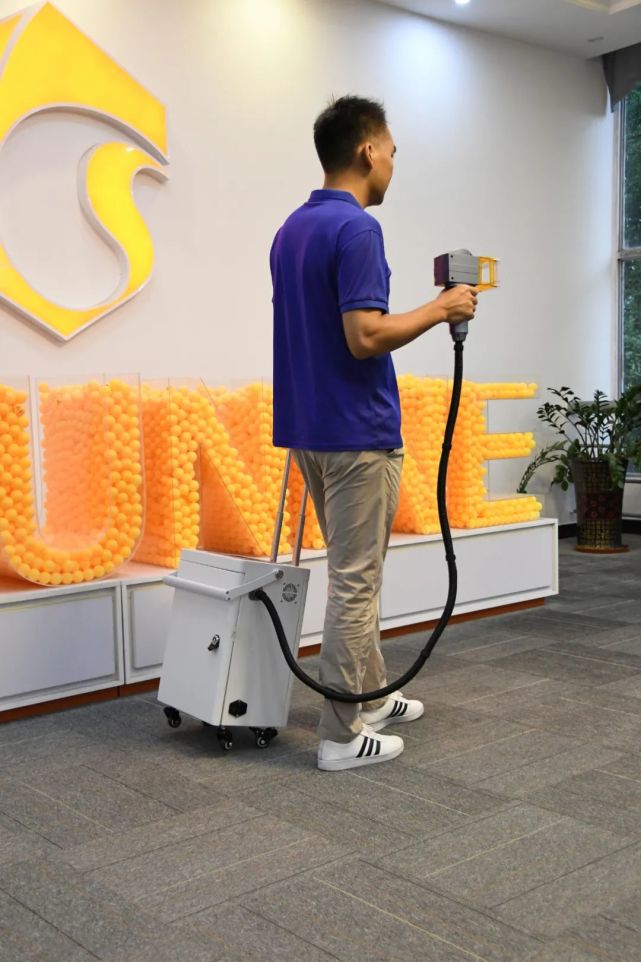 In actual applications, the portable handheld machine can be used for numbering large fixed asset equipment,parts, and anti-counterfeiting QR codes & barcodes laser marking.
The effective depth can ensure the traceability, tamper-proof and anti-dropping of hardware parts identification.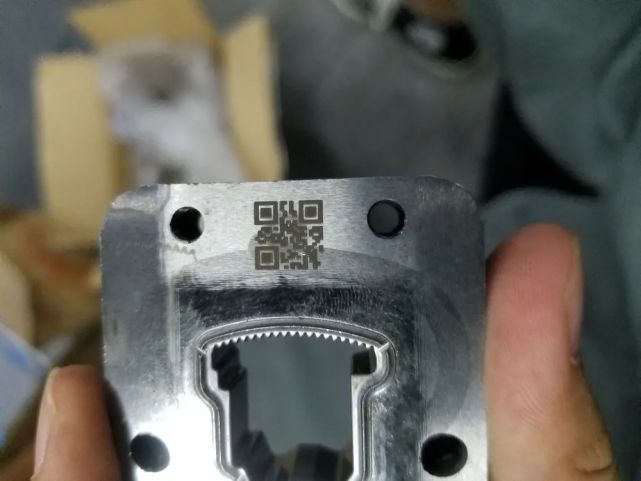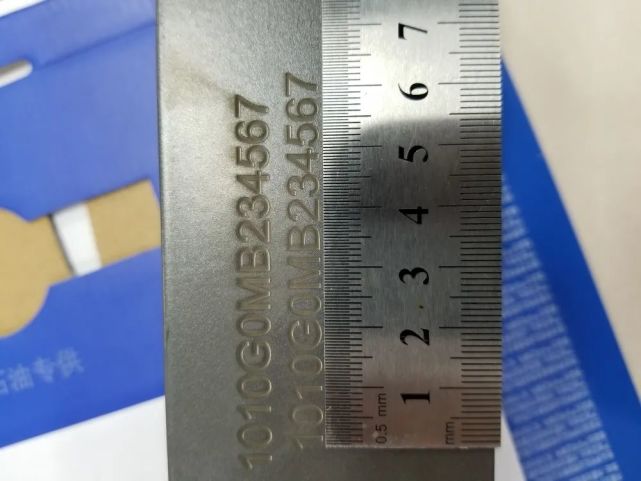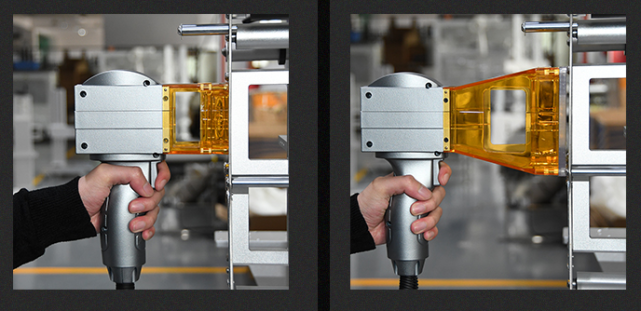 Sunine new generation LD Series High Powerful Handheld Laser Marking Machine
一切因我而起,一切由你而定
Request from you,solution on me
SUNINE LASER