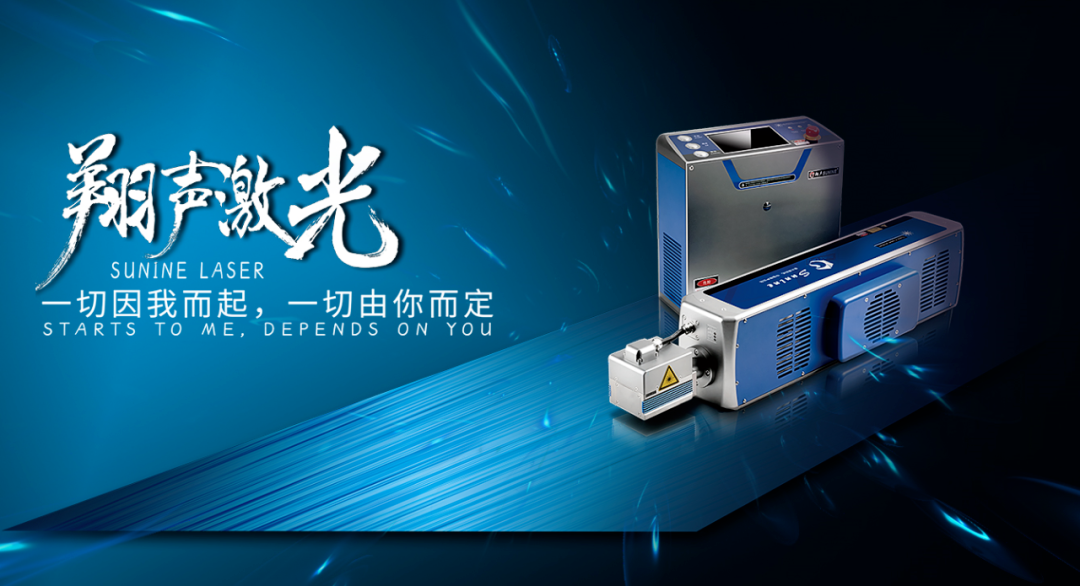 In the laser marking manufacturing industry, we often divide laser marking machines into different styles based on the power (wattage) level - such as V310C and V610C.
However, they have many similarities in material application: whether it is a 30watt or 60watt CO2 laser marking machine, it can easily complete the laser coding on light or flammable materials such as card-board,ceramic tiles, plastic films, etc.
But the cost of V610C is higher than V310C.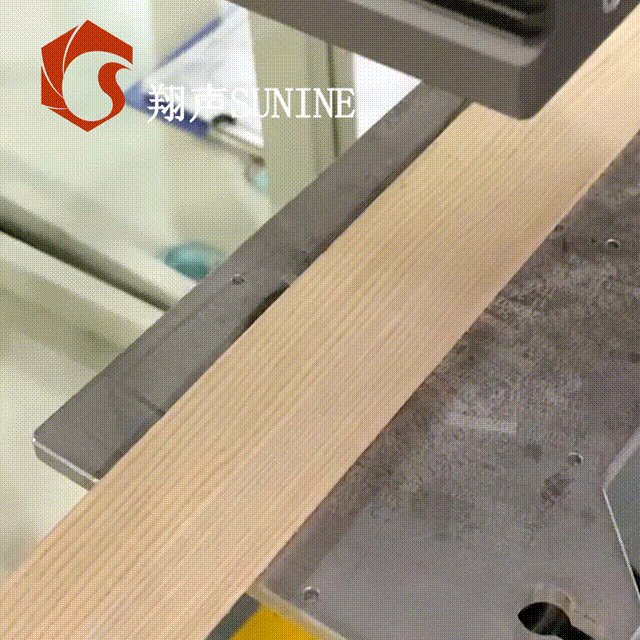 V610C

the meaning of existence
The first difference between the 30w and 60w CO2 laser marking machines is the speed.

For the same PET transparent plastic bottle, the same marking content, filling font, size, power parameters, the completion speed of the former is 0.05 seconds , while the speed of the latter is 0.015 Second.
Although the evaluation by eye is completed instantaneously, if the two are used in the assembly line for continuous laser coding of mass products, the time difference will continue to be expanded.
No need to say high efficiency, V610C can show its higher requirements and upper limit.
Under the same condition of speed or time, the upper limit of the operable space for V610C is higher -
for example, the production date coding can be completed within 1 second as the V310C, while the V610C can complete it and have time to carry out the marking operation of Chinese and English or two-dimensional code.
3

Besides laser coding, V610C can also use its high-power & high-energy characteristics to perform laser cutting operations on some light and small-sized materials (such as PET non-woven welded pipes), with fast speed, smooth ports, and no damage to the product,etc.
Is there no necessary for V310C existence? Naturally not. V310C is widely used in beverage, food, pharmaceutical and other industries currently. It is also highly suitable for non-metallic materials such as bamboo, wood, paper, cloth, leather, plexiglass, epoxy resin, acrylic, PE, PO, PP, OPP, PPE, and EVA. It has high adaptability.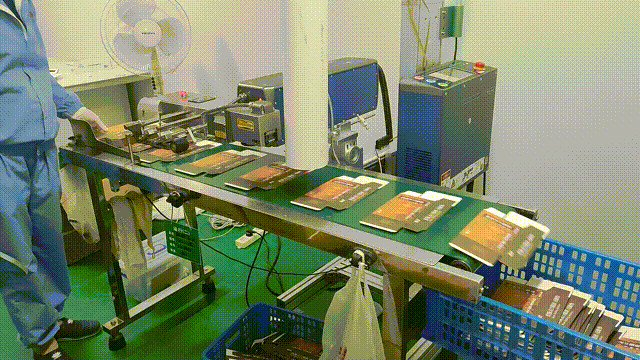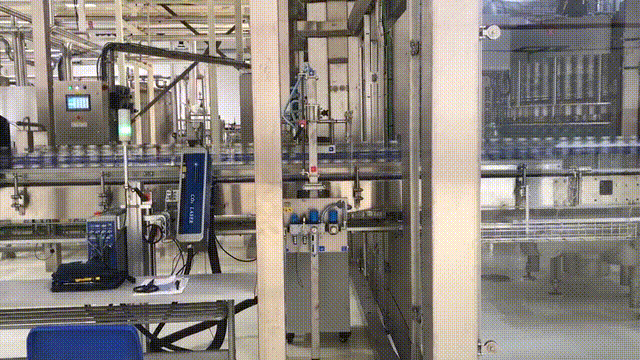 一切因我而起,一切由你而定
Request from you,solution on me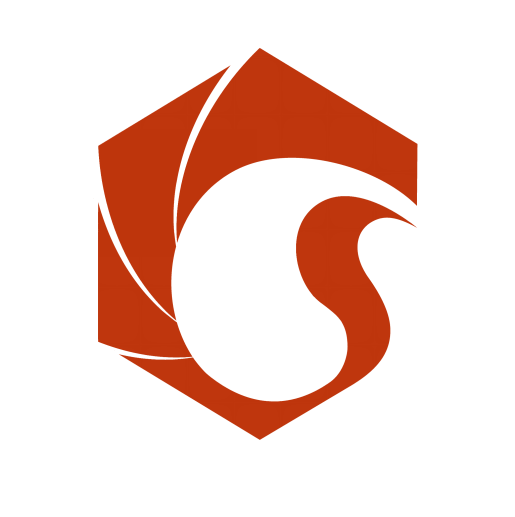 SUNINE LASER