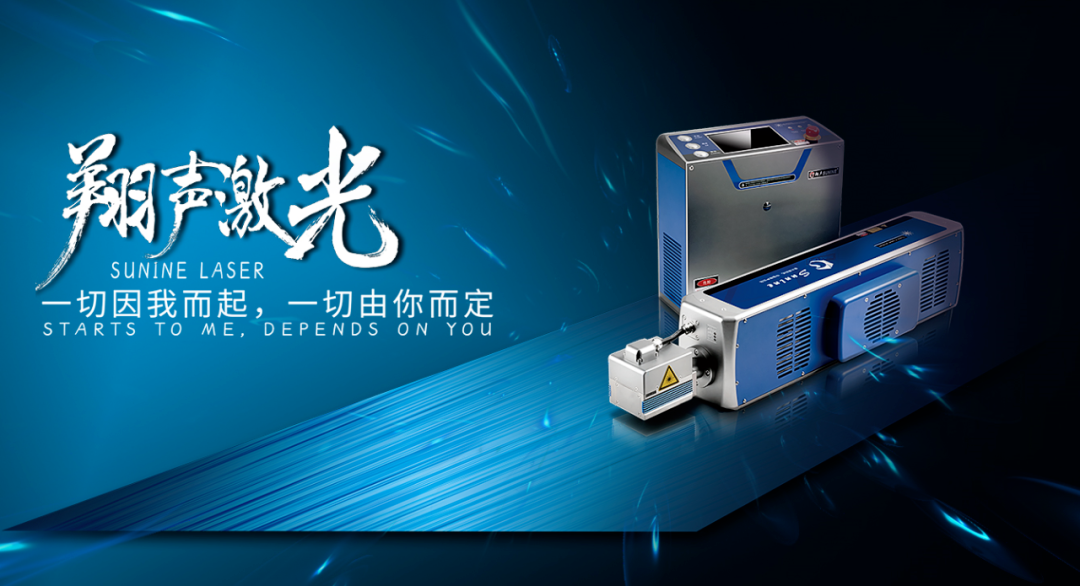 In the new energy vehicle, its basic and essential function is its chip.
Considering the fragility and precision of the chip, how to do accurate coding to protect it has become the issue.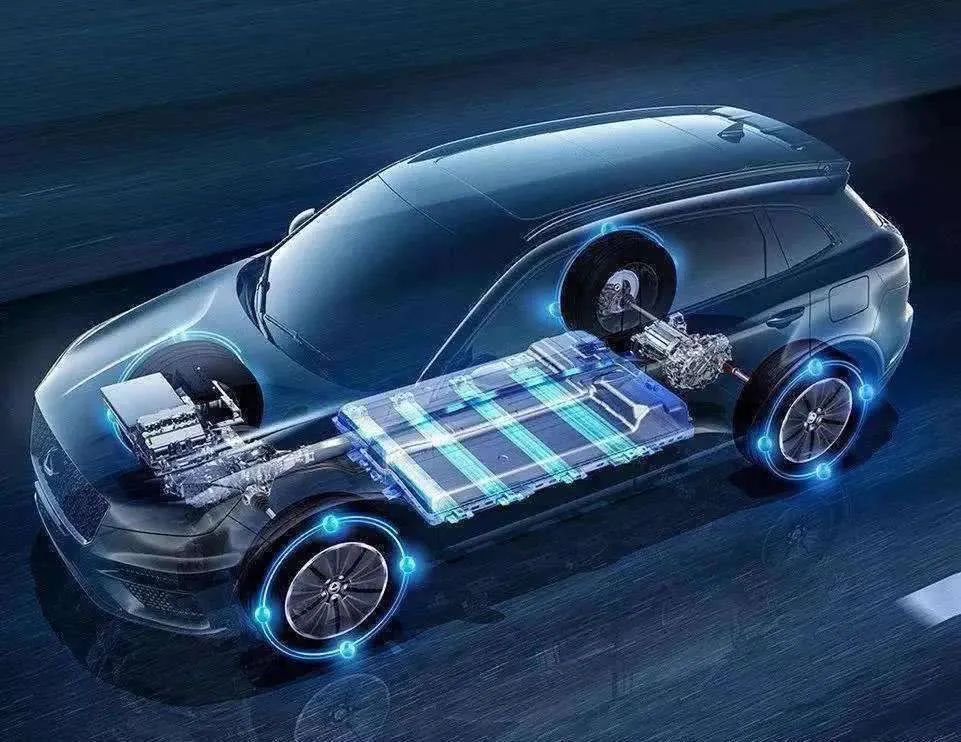 Compared with traditional inkjet coding, which is easy to be peeling off, fading, and blurring,while laser marking has the characteristics of being difficult to wear and durable.
The high heat of traditional lasers may cause irreversible damage to the surface of the chip. In addition to the different materials of the chips, the heat of conventional lasers can easily damage the coating on the surface of the chip, and even endanger the body, causing potential safety hazards.
Facing the requirements of label production safety, Sunine Intelligent combines the chip printing area and surface materials,launches a laser marking machine for
ultra-thin materials and fine fields - that is Sunine UV300Fi.
Sunine UV300Fi laser adopts an ultra-short wavelength of 355nm. Compared with the high heat of Fiber laser coding and the amount of smoke generated by CO2 coding, the high-energy ultraviolet photons generated by UVF300i will detach the molecules on the surface of the material instead of "thermal ablation".
UV coding has the characteristics of no heat and almost no smoke during the marking process, so its "cold treatment" technology can more effectively protect the
fragile materials such as lamination, plastic, glass, etc., so that the chip coding can not only achieve the permanent marking, but also realize the material completeness.
2. Superfine field coding
UV300Fi laser marking is a cold peel method to break chemical bonds,that does not produce "thermal damage", the processed material has smooth edges and minimal carbonization.
Its 0.02mm fine laser is very suitable for non-destructive coding in the fields of batteries, electronic components, chips and other precision components.
Sunine UV300Fi has the characteristics of fine lines and accurate marking. Its marking speed can be as high as 12000mm/sec.It has obvious advantages in the mass
production of battery packs. Not only for simple digital,characters, but also for a variety of content combinations including QR codes,Chinese and English, and barcodes, UV300Fi can still show its high efficiency and high quality marking.
Not only chips, Sunine UV300Fi is also suitable for carton packaging, cable casings, colored plastics, polymers, semiconductor materials, LCD glass,
metal, plastic buttons, electronic components, communication equipment, building materials, data cable and other materials. It is also widely used in food and beverage packaging, wine, dairy products, electronic components, medicine, personal care products, tobacco, chemical building materials,etc.
一切因我而起,一切由你而定
Request from you,solution on me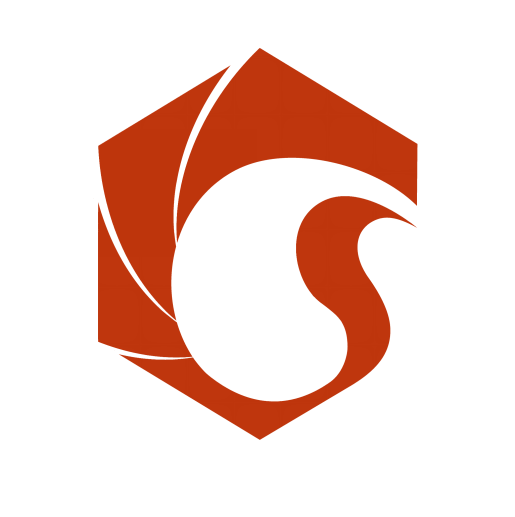 SUNINE LASER