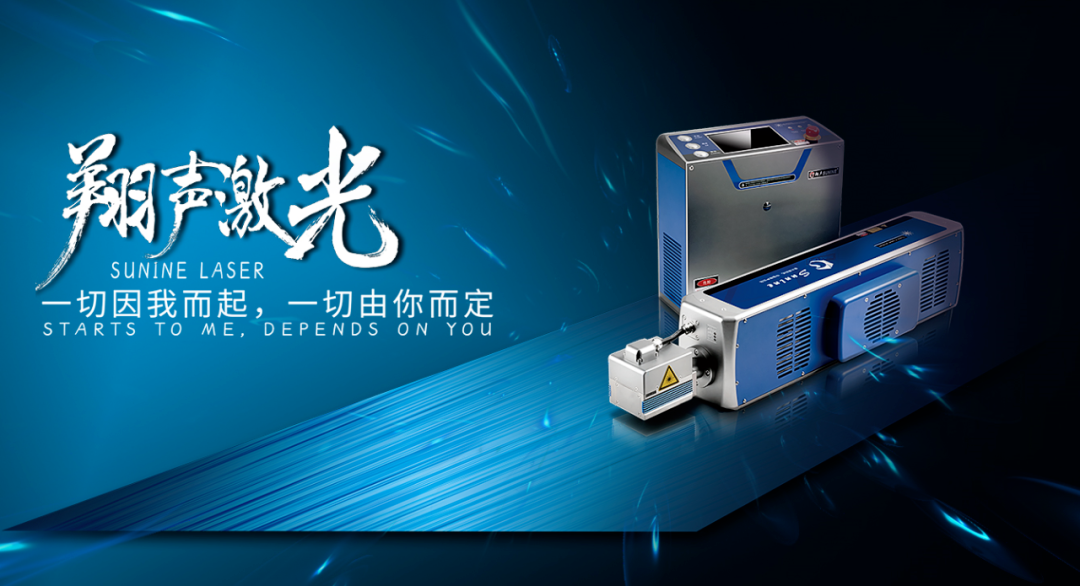 Whether it is a supermarket or a factory
Whether it is a warehouse or a company
We always have some fixed assets that need to be counted and liquidated
When you are dealing with bulky items that are difficult to move
When you are still using label paper by hand writing marking and worry about falling off
Our portable handheld laser machine can easily solve this problem

翔声自主研发的SUNINE LD系统能够让用户直接编辑二维码、条形码等基本内容,并且能够根据自身需求设定有一定变化规律的流水号
The LD system developed by Sunine independently allows users to edit basic content including QR codes ,barcodes directly, and can set serial numbers with certain changing rules according to their own needs.
How to deal with massive data
SUNINE LD system supports batch data importing, after receiving fixed asset information, the handheld machine can generate QR code marking in sequence according to the massive information provided by the user.
During the marking process, the corresponding QR code can be automatically changed, without any additional operation by the user.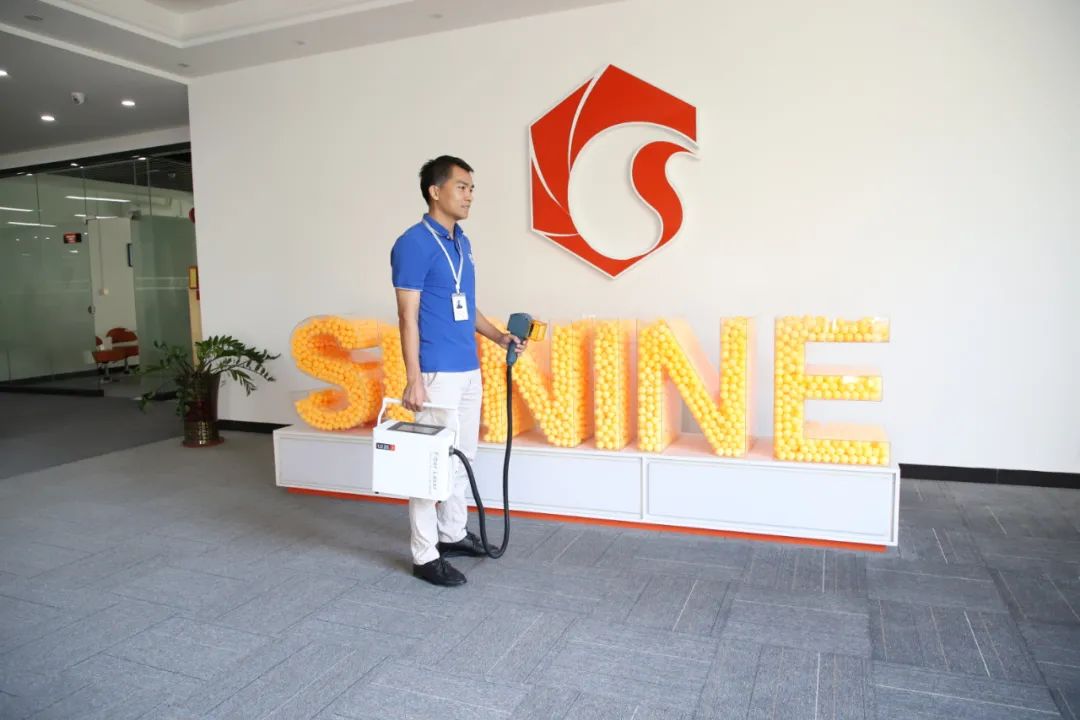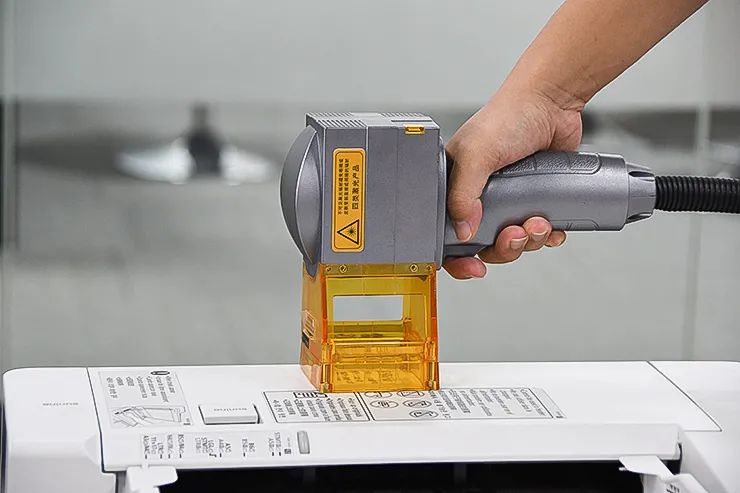 The machine is associated with battery, which can work continuously for 3 hours, and the standby time is more than 6 hours.
The 1.6m optical cable connected with the machine chassis and the laser marking head effectively broadens the rang of working.
The built-in battery makes it free from the shackles of the power, and has a wider range of movement.
1st, the fixed asset information contained in the QR code and barcode has permanent validity, and will not invalid due to long time.
2nd, the laser marking effect on the surface of the object has the characteristics of being clear and difficult to wear, overcome the problems of traditional paper
lable that are easy to wear and fall.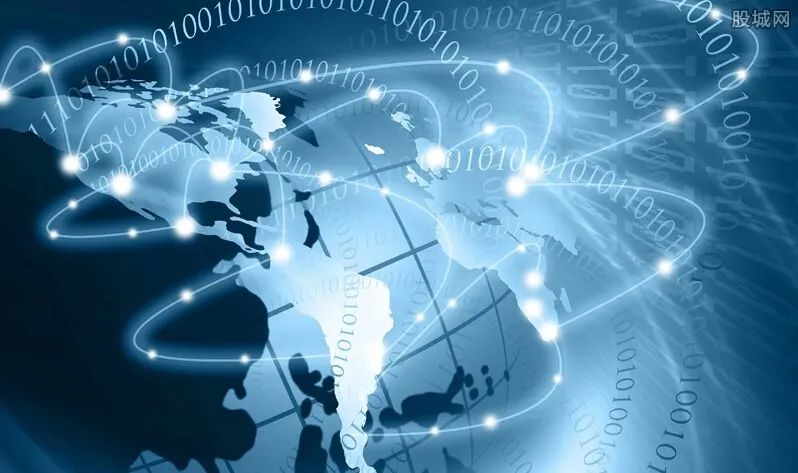 Through TCP/IP communication to use Sunine software interface communication, can carry out the data exchange with Sunine equipment.
Realize the integration of information entry, generation, transmission and coding.
It can also support the secondary development and customization of software to meet the actual coding operation needs of users.
一切因我而起,一切由你而定
Request from you,solution on me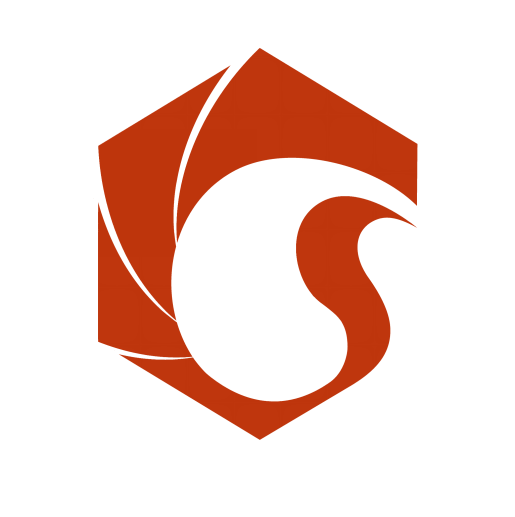 SUNINE LASER