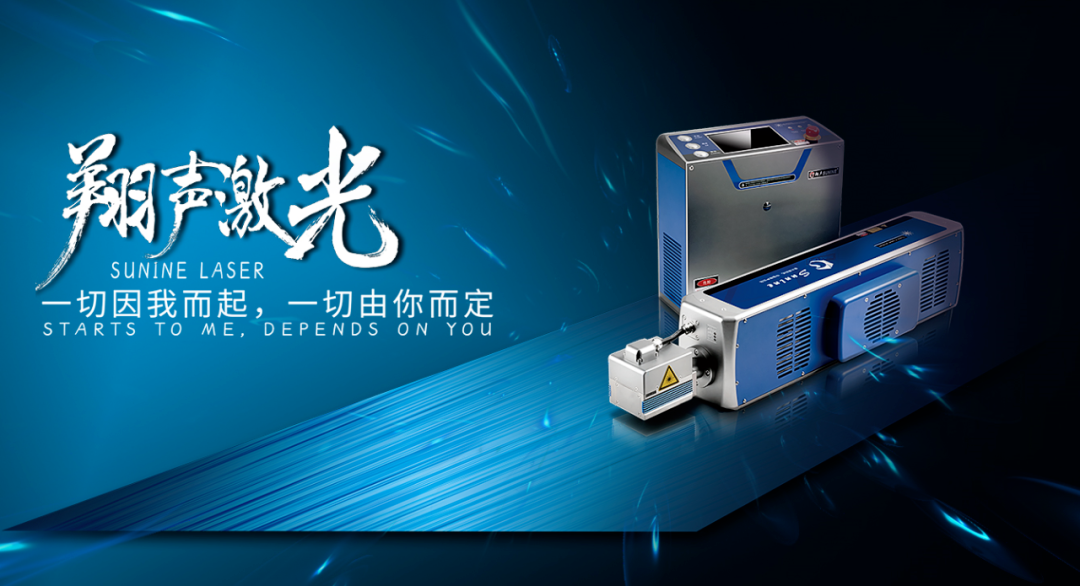 Having logo is enough to be safe?
Not absolutely.
Because one of the risks for the commodity identification is tampering.
Therefore,commodity identification must not only be clear and effective, but also must be difficult to be tampered.
Therefore,to avoid of be tampered, most dealers will add their own logo information on the external packing to distinguish the products.
The advantages of laser marking are reflected at this time.
CO2 coding machine with marking speed ≤18000mm/s, high-integrated main control board and high-precision two-dimensional scanning, can quickly adapt to the requirements of various production lines in a short time.
SUNINE 3D visual recognition system's function of identifying product location has the characteristics of clear image, accurate recognition, fast response and high accuracy. It can easily dealing with the accumulation of goods and processing rush, also can automatically adjust the focus, track and quickly match the height of different products.
The laser generated by the carbon dioxide laser generator can clearly code various common external packaging materials, and the effect is clear, difficult to wear, it has high protection for both commodities and merchants.
If need static single coding , there are LD series handheld laser marking machines to play their portable functions.
The integrated design of the whole machine let it can be energized to use directly. Although it is mainly applied to various metal materials, it can be also applied to dark lacquer coating cardboard or dark lacquered hard plastics.
一切因我而起,一切由你而定
Request from you,solution on me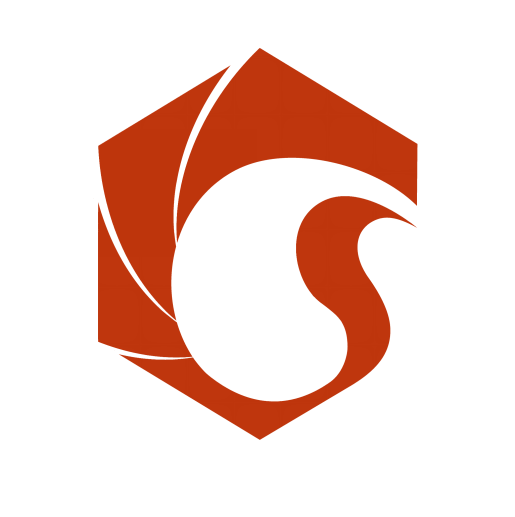 SUNINE LASER