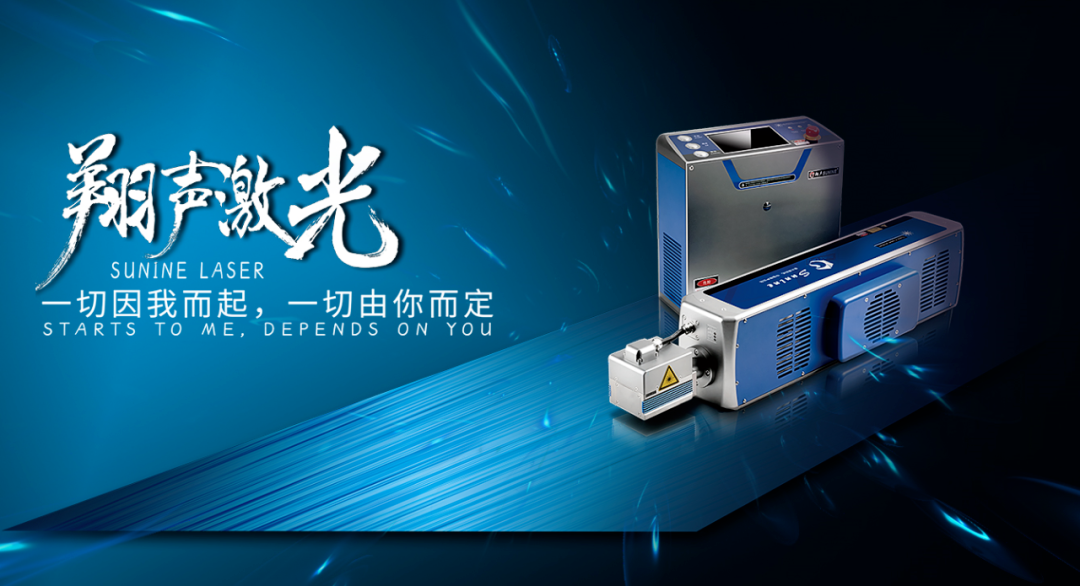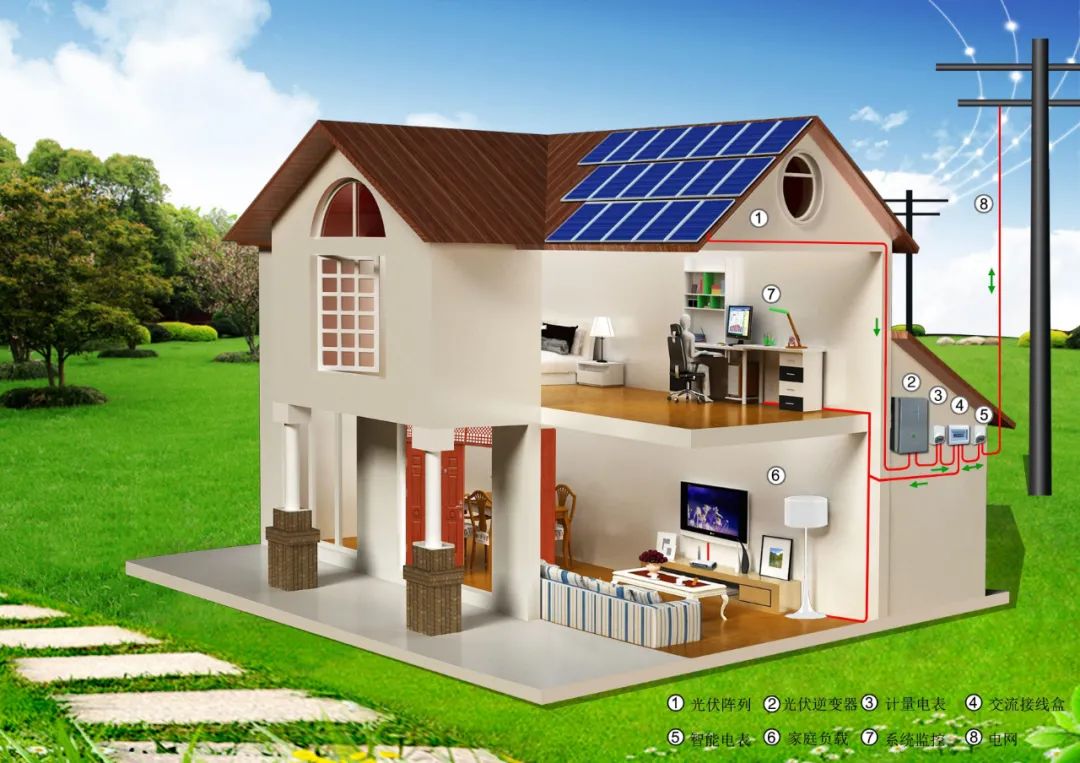 Silicon wafer, is one of the materials for photovoltaic power generation.
Chips can be made as small as the tip of a pin, or as large as solar panels, provide clean,renewable energy for hundreds of millions
of people on the planet.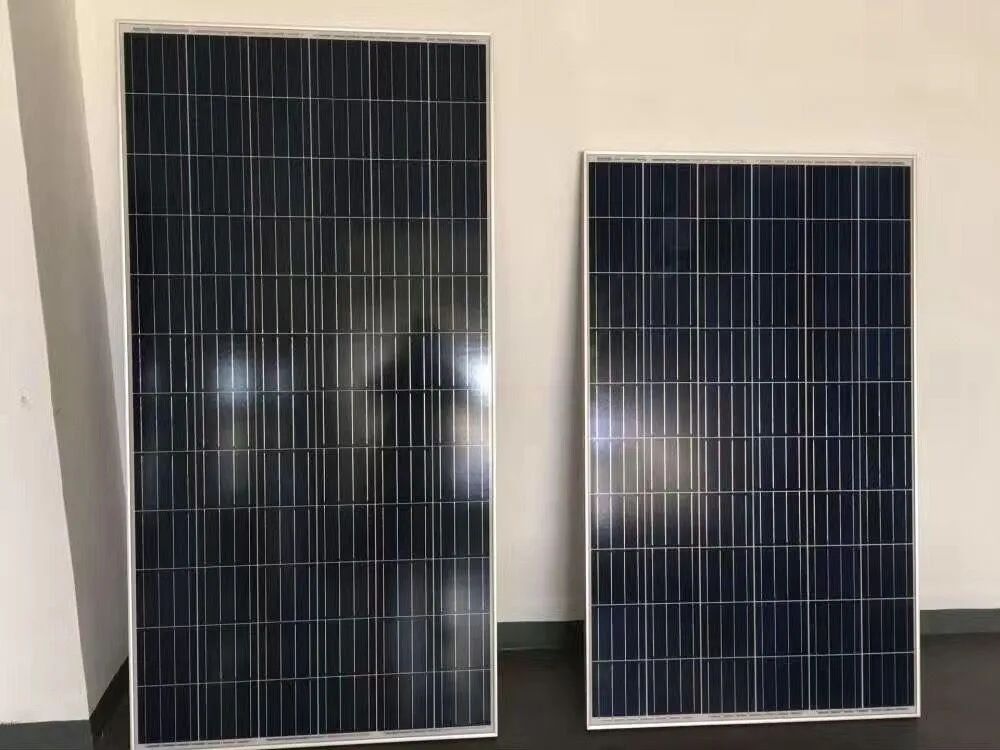 Facing with the production requirements of solar panel enterprises and the special structure of silicon wafers,Sunine Smart LD series portable handheld marking machines have played a great role.
1. 12~14kg host + 0.5kg marking head, lightweight design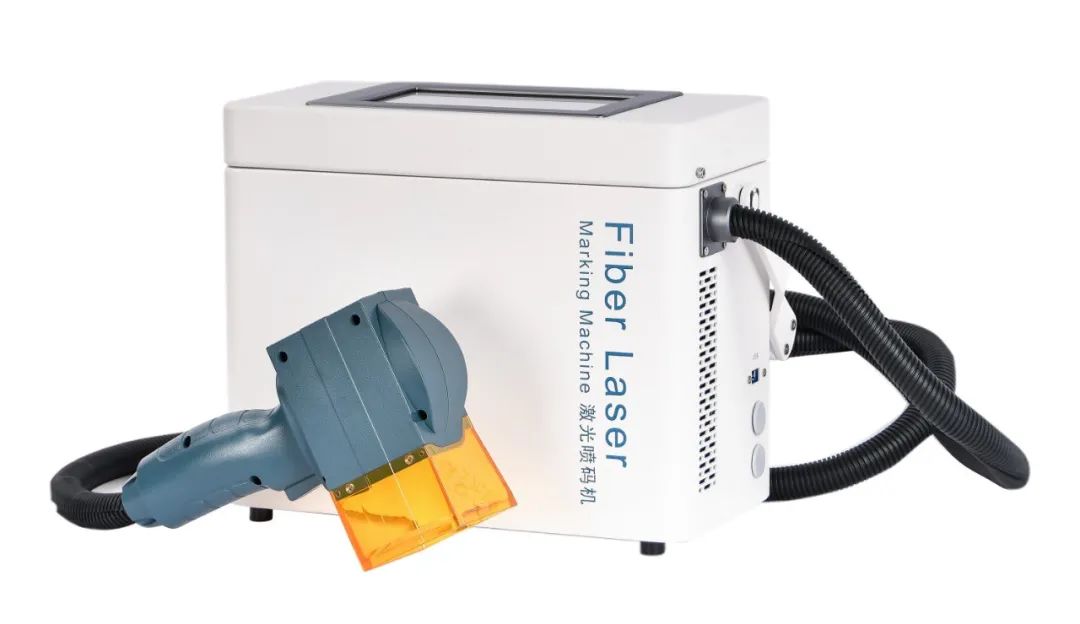 2. Special battery version caters to outdoor work and gets rid of power control.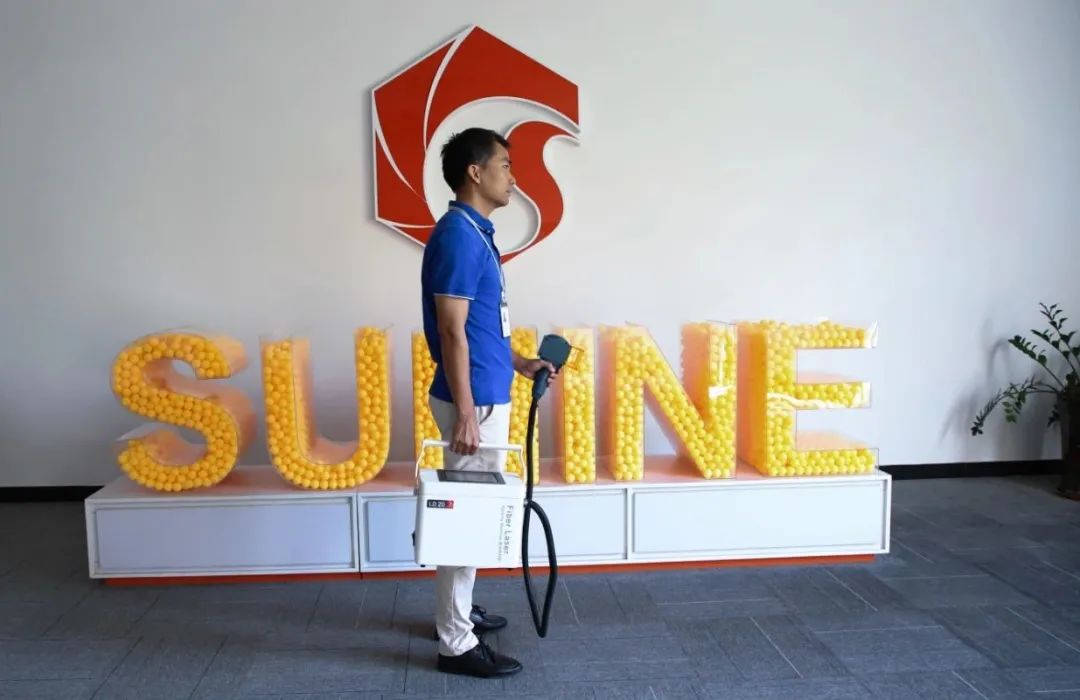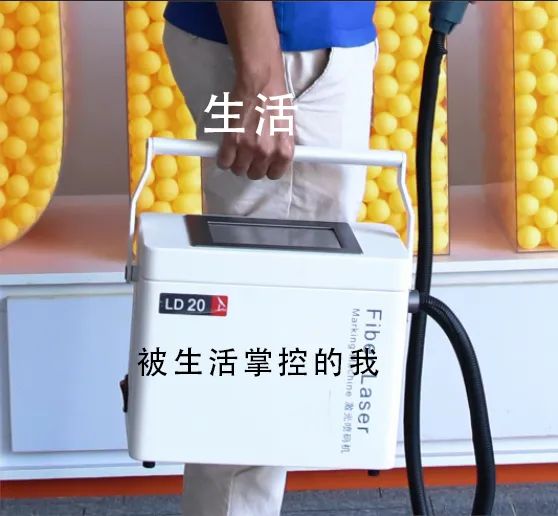 3. Content size and position range can be adjusted freely.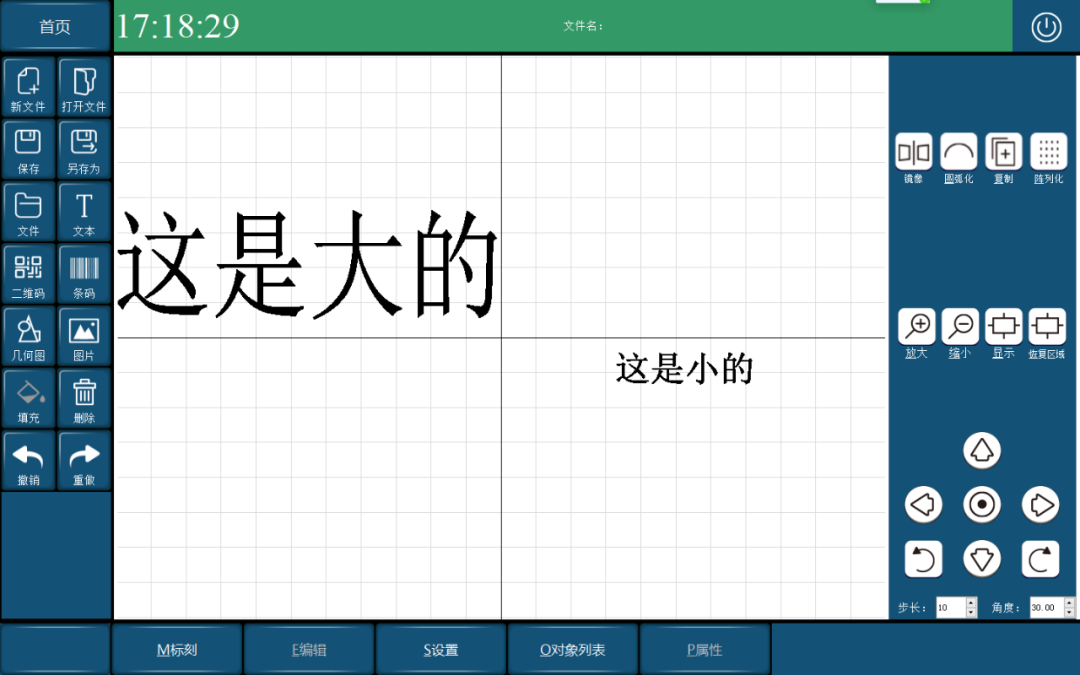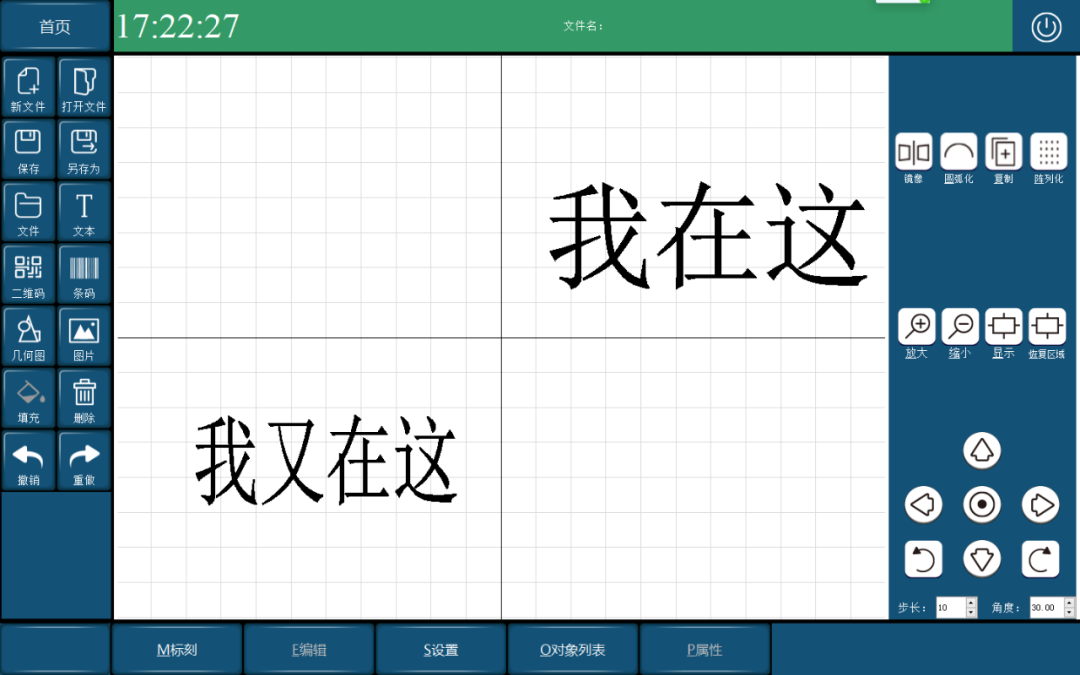 1. Self-contained host running software and input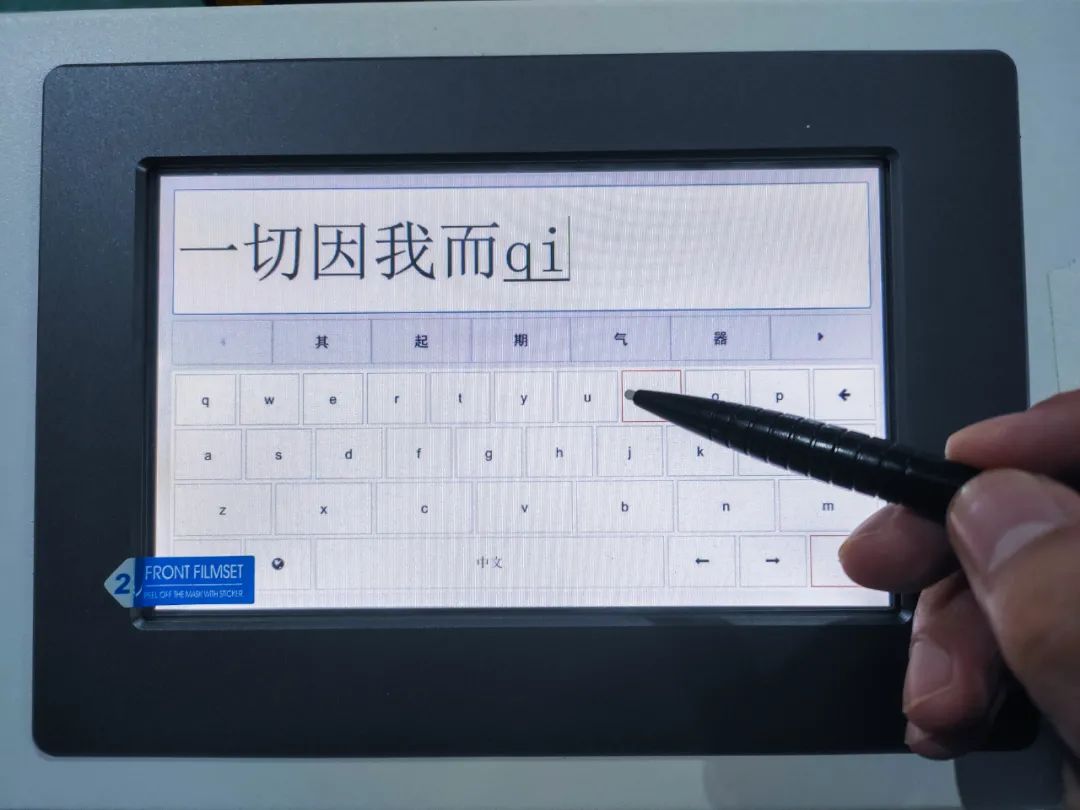 2. Support editing to generate QR code & barcodes with Chinese and English, numbers and letters directly.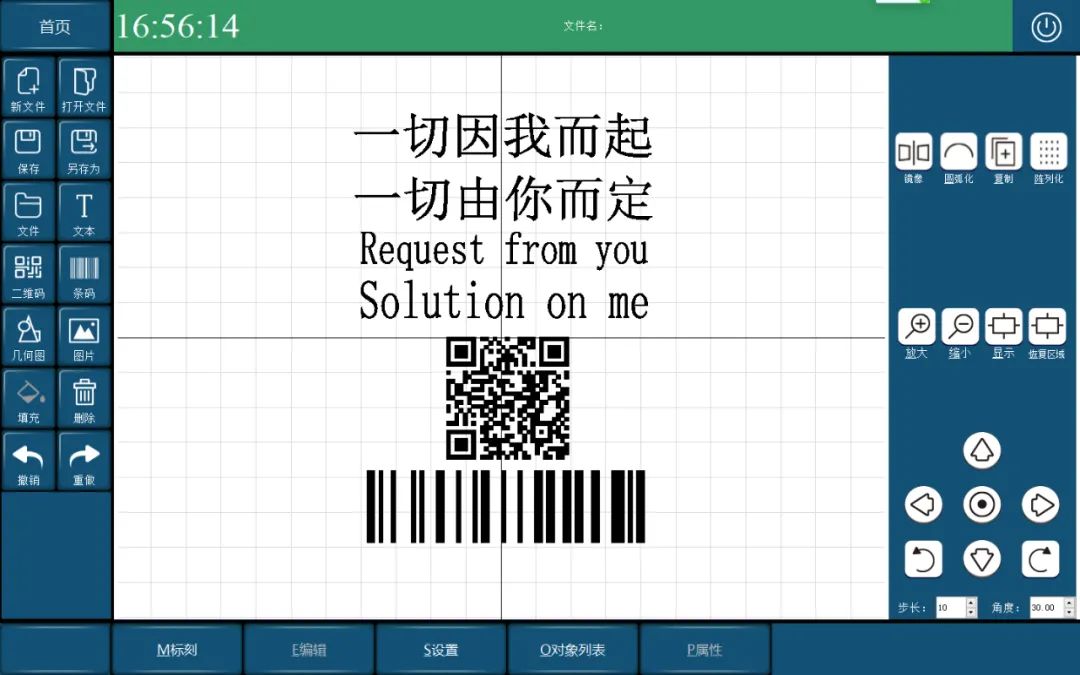 3. Efficiency is calculated in seconds, marking speed is adjustable.
When coding on the assembly line
UV series laser coding machine with ultra-fine spot
and high-precision imported lens,
even if the silicon chip becomes the size of a fingernail,
can also make instant recognition and precise marking.
Protecting the wafer surface from any thermal influence,
and create the ultimate effect
一切因我而起,一切由你而定
Request from you,solution on me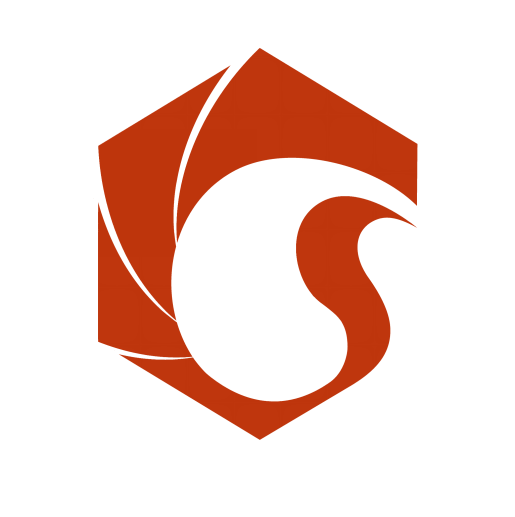 SUNINE LASER