铜,早在公元几千年前就被人类应用的金属之一。
Copper, the one of the metals that was used by humans thousands of years ago.
无论是公元前一万年在西亚今伊拉克札威·彻米地区出土的铜装饰品,还是四川再次发掘出土的三星堆文明青铜神树,铜这一材料一直是承载人类文明发展的重要介质。
Since ancient, copper has been an important medium for the human civilization development.
现代工业社会里铜也在广泛应用,包括精密仪器、船舶零件、水龙头、管材、板材、铜锁等。既然它普遍存在于人们的日常生活生产之中,自然少不了激光打标存在的必要。
Copper is also widely used in modern industrial society, including precision instruments, ship parts, faucets, pipes, plates, copper locks, etc.
Since it generally exists in people's daily life,so it is naturally necessary for the existence of laser marking.
一台D系列光纤激光台式打标机,如何在应用历史长达的金属材料身上焕发新生机?现代激光先进技术的结晶,它们两个的摩擦会产生怎样的"火花"?
How does a D series fiber laser desktop marking machine rejuvenate the metal materials with a long history of application?
The crystallization of modern laser advanced technology, what kind of "spark" will the friction of the two produce?
D系列台式机采用红光双维扫描系统,配合高度集成化工业电脑,针对铜材料作出高精度稳定打标。
The D series desktop machine adopts a red light two-dimensional scanning system, cooperates with a highly integrated industrial computer to make high-precision and stable marking on copper materials.
其打标效果不仅清晰可辨,更具备难以磨蚀性与通用性。无论在工业生产标记或礼品定制方面都具有出类拔萃的性能与优势。
The marking effect is not only clear and recognizable, but also difficult to be abrasive and versatile. Whether it is in industrial production marking or gift customization, it has outstanding performance and advantages.
一切因我而起,一切由你而定
Request from you,solution on me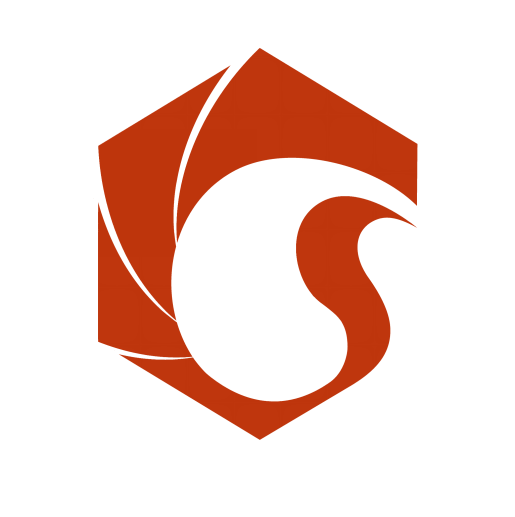 SUNINE LASER