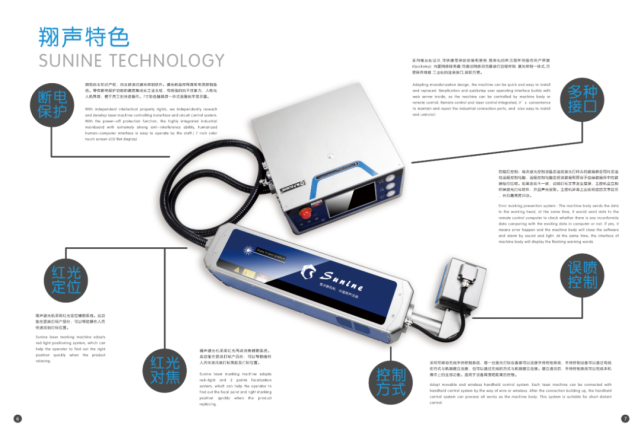 这是一台 This is a
与众不同的激光打标机 unique laser marking machine
它驾驭轻薄 It's thin and light

从矿泉水瓶的PET材质 can mark from water bottle PET material
到丝绸布料、有色纸张 to silk cloth, color paper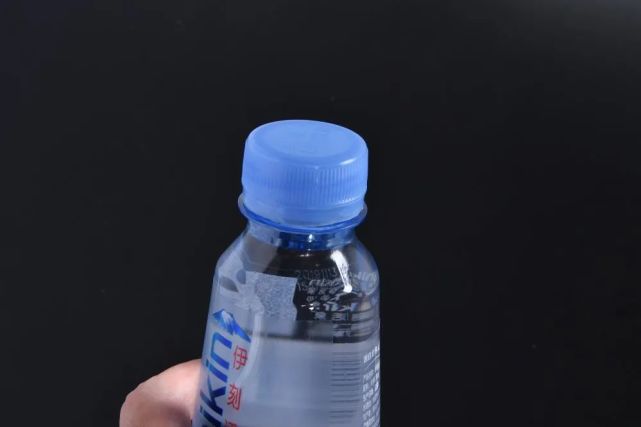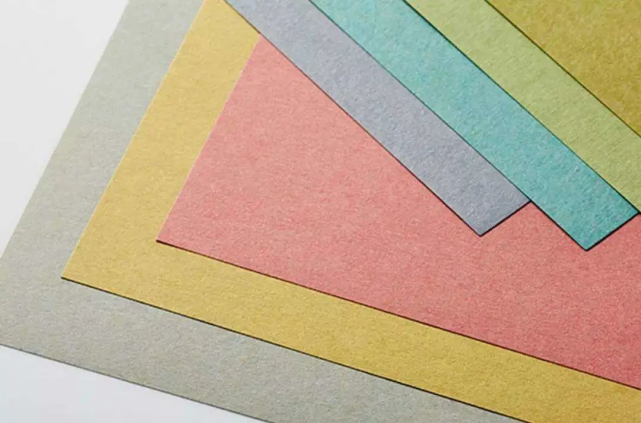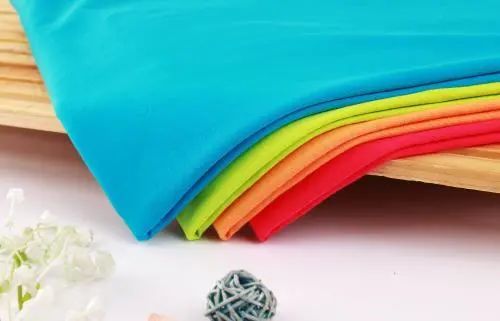 它引人注目 It is charming
怡宝、加多宝 Yibao, Jiaduobao
嘉顿、大自然家居 Garton, nature home
用精致细腻的标识 with delicate logo
征服用户的胃口 conquer the user's appetite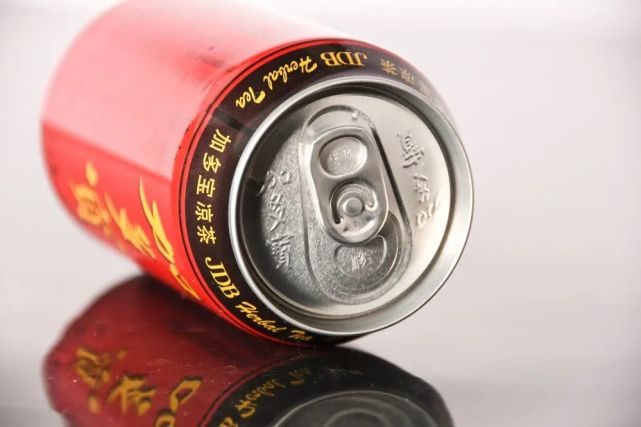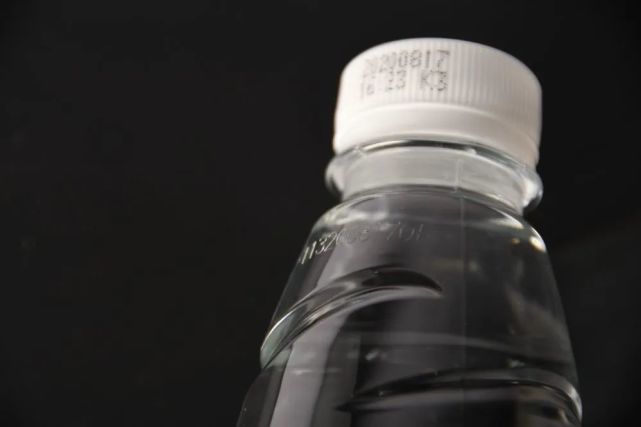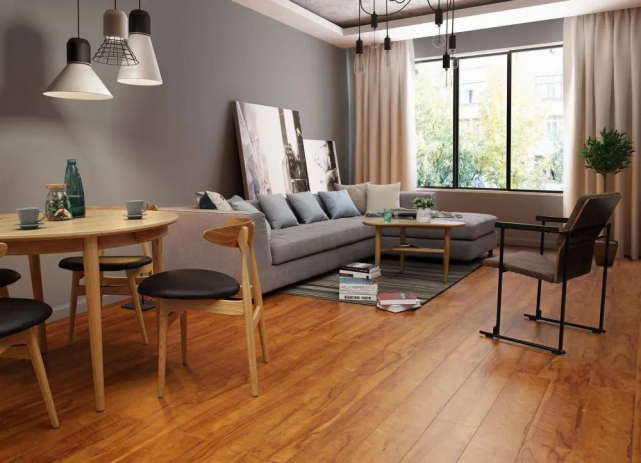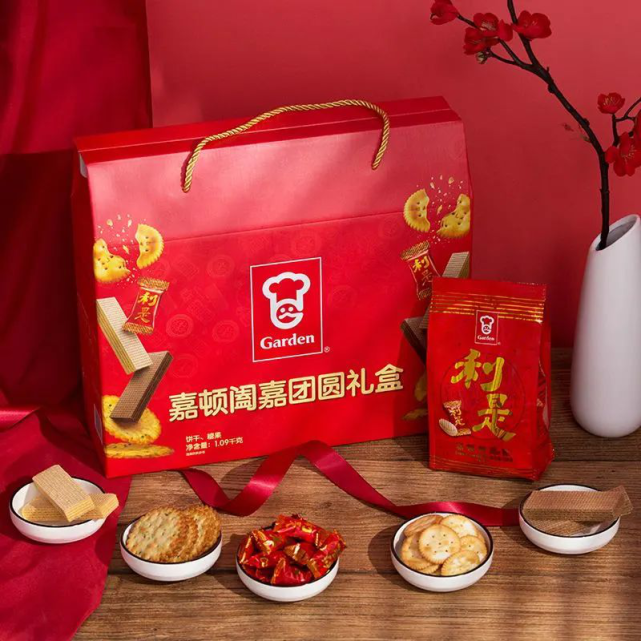 十年行业研发经验里 Ten years of industry R&D experience
这台机器的实力 the strength of this machine
如火一般延绵不熄 like a fire lasts forever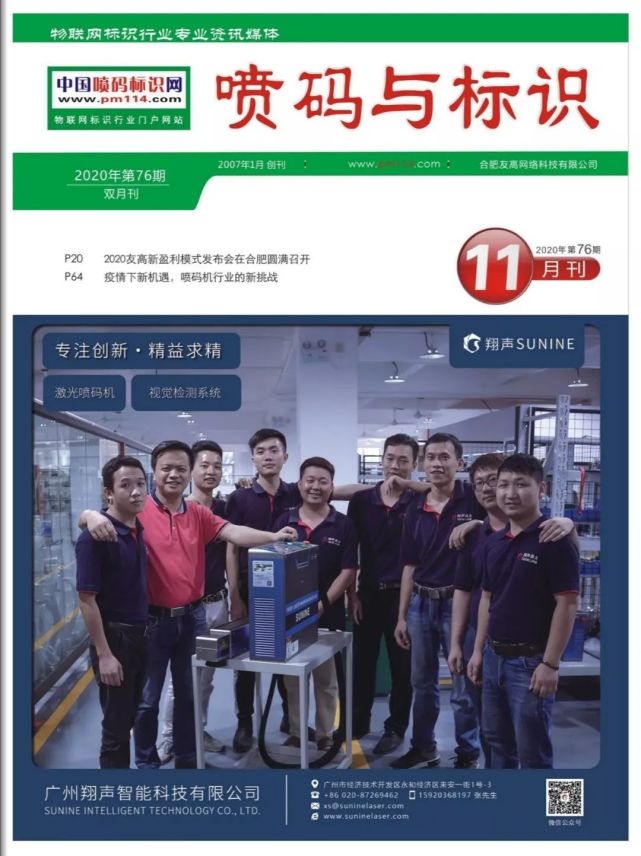 今日的它
以高达每秒18000毫米的标刻速度
进驻成百上千家企业
以多达上百种的材料适应能力
在用户手中展现硬核实力
与此同时
面对各类恶劣工作环境
稳定发挥的强大性能
丰富多样的文件格式支持
又让它在品牌建设方面独树一帜
Today
Marking speeds up to 18,000mm/s
entered hundreds of companies.
Adaptability to hundreds of materials
demonstrate core strength in users.
At the same time,
facing all kinds of bad working environment
stable and powerful performance
rich and diverse file format support,
make it unique in brand building.
究竟是什么 What exactly
让它脱颖而出 make it stand out ?
01
核心部件 Core components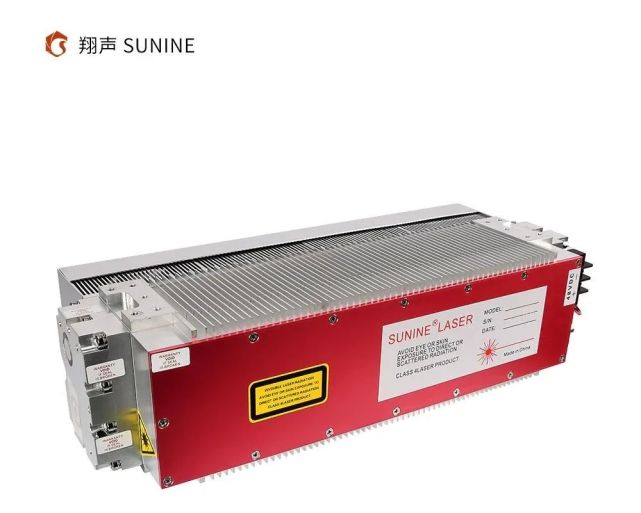 气体激光器,它作为二氧化碳激光打标机的核心,是一个利用气体作为介质产生激光的器件。这里所说的气体可以是纯气体,也可以是混合气体;既可以是分子气体,也可以是原子气体,其多数采用高压放电方式泵浦产生激光。
Gas laser, as the core of CO2 laser marking machine, is a machine that uses gas as medium to generate laser light. The gas mentioned here is pure gas or mixed gas; it can be either molecular gas or atomic gas, most of which are pumped by high voltage discharge to generate laser.
和某些液体、固体相比较,二氧化碳的光学均匀性好,所以它输出的光束具有较好的方向性、单色性和频率稳定性。由于它输出的能量密度比一般的固体激光器要小,所以这就是它为什么能够轻松驾驭各类轻薄材质的原因之一。
Compared with some liquids and solids, CO2 has good optical uniformity, so its output beam has better directivity, monochromaticity and frequency stability. Because its output energy density is smaller than general solid lasers, this is the one reason why it can easily handle all kinds of thin and light materials.
02
红外光波段 Infrared light band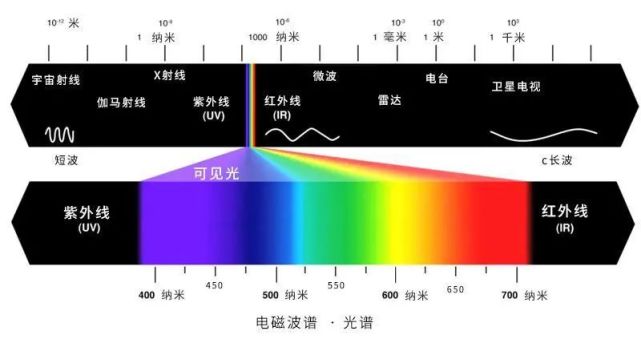 红外线(Infrared,IR)是频率介于微波与可见光之间的电磁波,波长在760纳米~1毫米之间,它是频率比红光低的不可见光。这就意味着在与气体激光器的配合之下,二氧化碳激光打标机既能够拥有刚好"打破"物品表面结构的基本能量,另一方面又具备保护结构轻薄的物质的重要能力。
Infrared (Infrared, IR) is an electromagnetic wave with a frequency between microwaves and visible light, wavelength between 760nm and 1mm.It is an invisible light with a lower frequency than red light. This means that with the cooperation of gas laser, the CO2 laser marking machine can not only have the basic energy to "break" the surface structure of the material, but also have the important ability to protect the thin and light material.
03
激光波长 Lase Wavelength
二氧化碳打标机常用激光波长为10600微米、10200微米以及9300微米,激光波长是指激光器的输出波长,是激光器输出激光光束的重要参数。其波长亦分别对应不一样的打标材质,以求在激光可控范围内呈现出优质效果。
这就是V系列
经过漫长的岁月
赋予它十年的底蕴
每一位翔声人
赋予它如火的热情
几乎每一个行业
都有它的身影
The laser wavelength for CO2 Marking machine are 10.6μm, 10.2μm and 9.3μm. The laser wavelength is the output wavelength of the laser, is the important parameter of the laser source output laser beam. Its wavelength also corresponds to different marking materials, to present a high-quality effect within the controllable range of the laser.
This is the V series!
一切因我而起,一切由你而定
Request from you, Solution on me.
SUNINE LASER