A clear identification is crucial for a product, it is the nameplate of the product, and it is the first checkpoint to win the trust of
customers.
How to make customers choose your products at the first time, Sunine Intelligent will engrave the eye-catching, clear and timeless logo nameplate for you,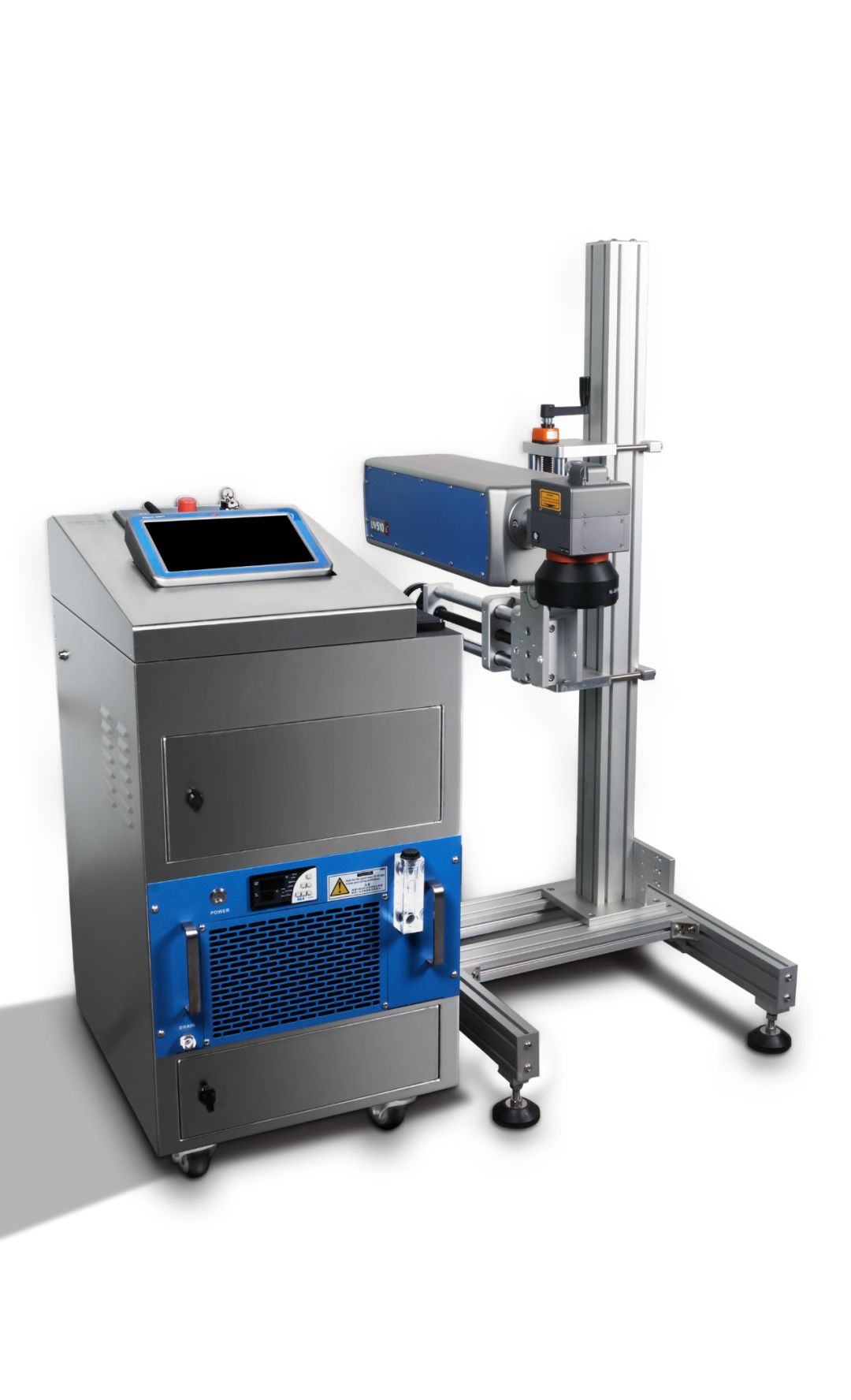 Sunine has launched a laser printer,UV310c,suitable for ultra-thin external packaging,which can work continuously at high speed without stopping.
Taking dairy products as an example, the dairy industry has strict requirements on quality and technology,needs a high-performance laser printer in production. UV310c UV coding printer is a tailor-made printer for dairy companies.It has a compact structure,adopts imported high-quality UV lasers, high-speed digital galvanometers, short wavelengths, short pulses, very small focusing spots, and high processing efficiency.
The heat affected zone is very small.With its stable performance,good marking effect,it is suitable for continuous high-speed production lines.
The UV water cooling equipment can adapt to the low temperature working environment, and the marking speed and output power are not affected in any way. It is the first choice for enterprises that need temperature control products.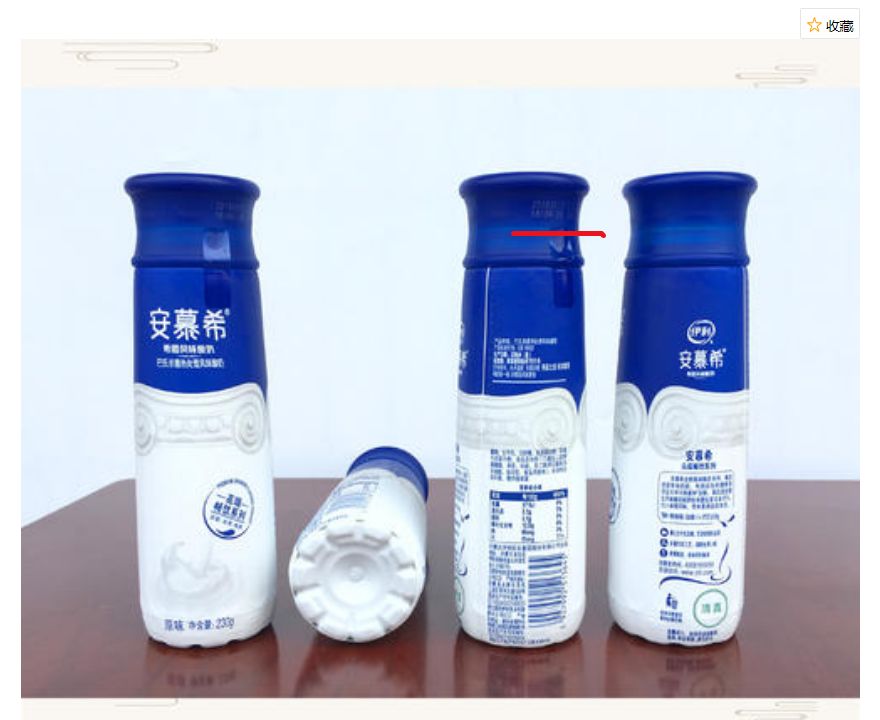 Today is the era of digitalization, enterprises are more precious when it comes to reducing production line
downtime. In the past, when inkjet printers had to be disassembled and washed,many failures, and pollution was caused, manufacturers would choose laser printers. So far, there is no need to dismantle and clean the product during the coding process, the coding is accurate, and there is an automatic identification device, which does not require human eye recognition, and automatically picks out the wrong code and garbled code, saving labor cost, time, greatly improving efficiency.