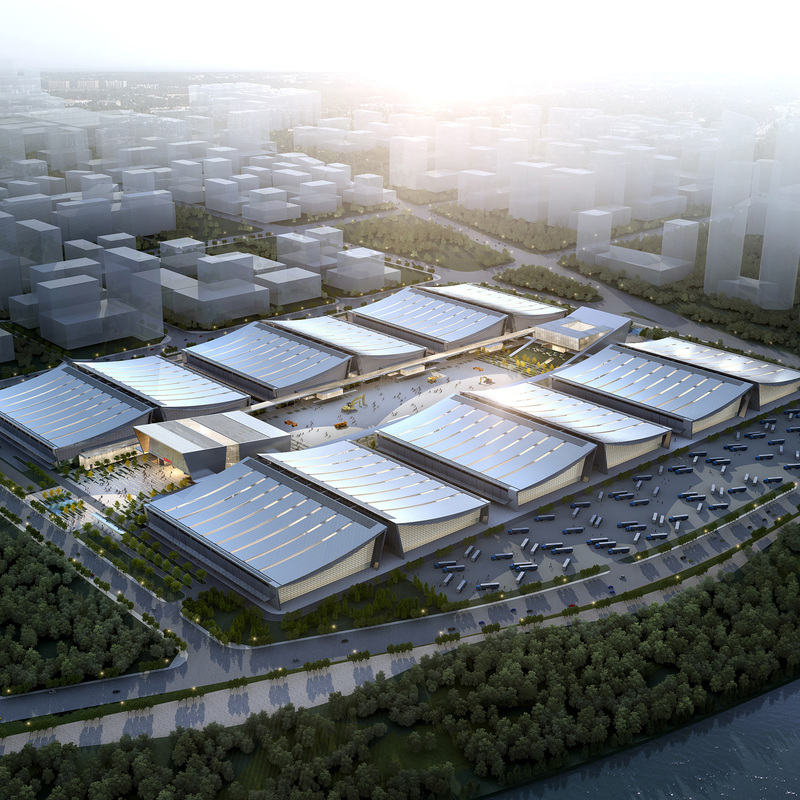 The 57th China Internation Pharmaceutical Machinery Exhibition will be held on Apr 17 to Apr 19, 2019.
Since 2004, it has been listed as one of the key exhibitions supported by the Ministry of Commerce of the People's Republic of China. Since 2008, it has been approved as the International Pharmaceutical Machinery Expo by the Ministry of Commerce. The exhibits cover various production, processing, testing equipment and related auxiliary equipment required by western medicine, traditional Chinese medicine, biopharmaceuticals, animal medicine, pesticides, some health products and daily chemicals, and food production enterprises. It is recognized by the industry as a professional, international, large-scale, complete exhibit, large audience, and a pharmaceutical equipment industry exchange platform that integrates trade and research.
SUNINE will be here for you.
Date: Apr 17 to Apr 19, 2019
Booth#: W4-65
Location: Changsha International Exhibition Center