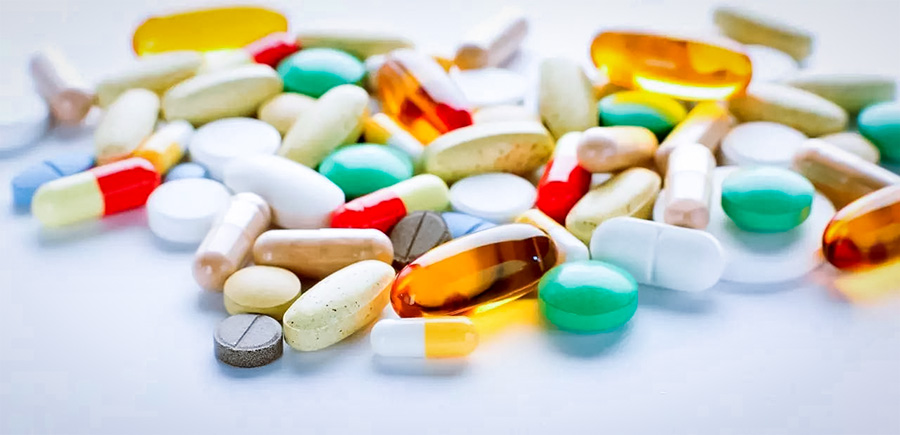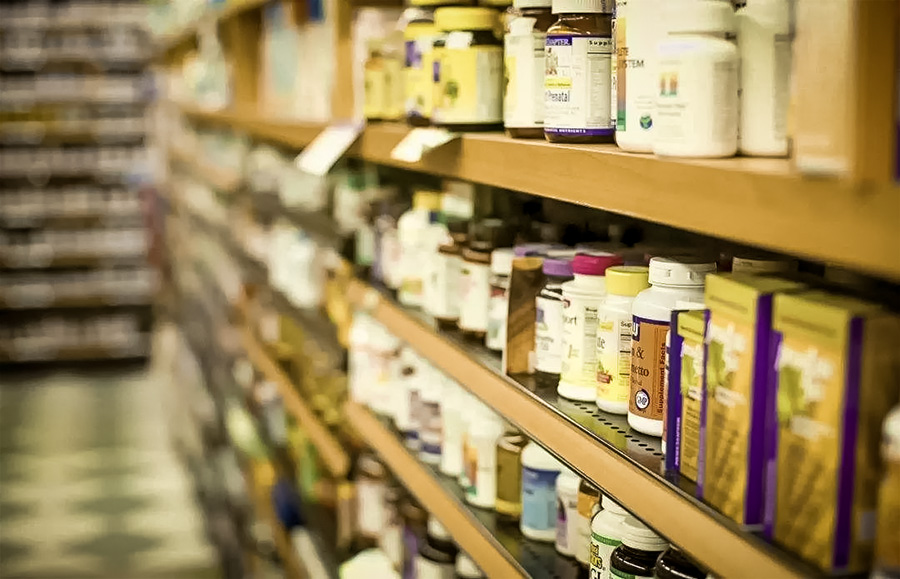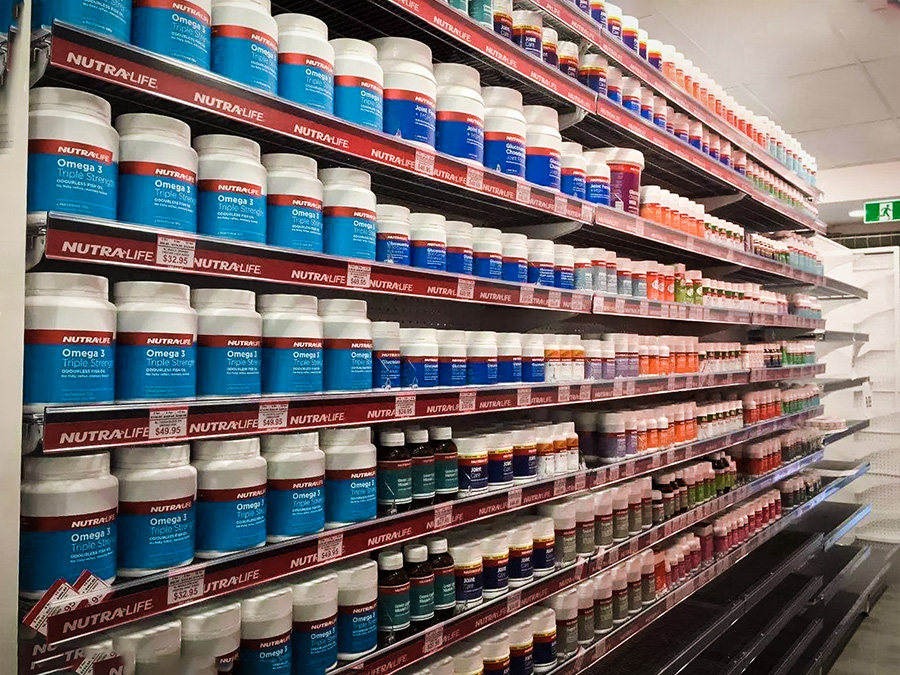 Most of the health food packaging materials are papers. Because paper packaging is easy to degrade and produces less pollution.
In addition, there are many plastic packaging. Many health foods are almost all packaged with plastics from the shell to the small package.
But this plastic is synthetically certified, for it must ensure toughness, and no harmful substances be produced. And more, metal packaging
and glass packaging are also types of health food packaging. Through the QR-code, the product is given a unique electronic ID to realize "one code one item" or "one code one bag".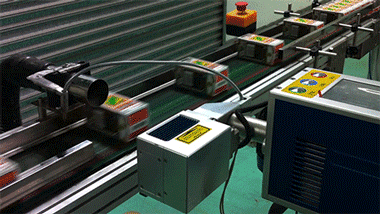 The traceability system of health food has a broad market prospect, which is both an opportunity and a challenge for us.
SUNINE has been focusing on laser coding equipment and consistent quality assurance, we will seize this opportunity to provide more labeling solutions for the health food industry, produce the best laser printer, and be the best laser printer manufacturer!