---
Why Choose SUNINE LASER for Your Laser Printing Needs?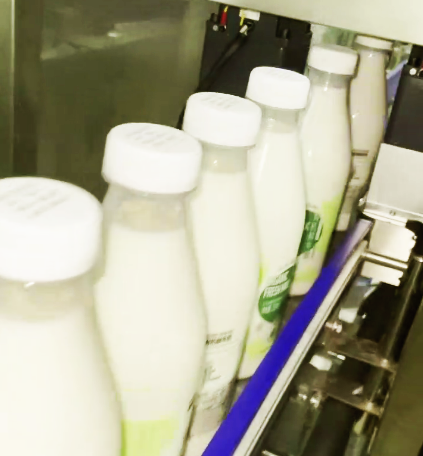 When it comes to laser printing machines, not all options are created equal. As a business owner, you want to ensure that your investment will provide the highest quality prints while also being efficient, reliable, and affordable. That's where SUNINE LASER comes in – a leading manufacturer of premium laser printing machines designed to meet the unique demands of various industries. In this article, we'll explore why SUNINE LASER stands out from the competition and why they should be your go-to choice for all your laser printing needs.
Introduction to SUNINE LASER

SUNINE LASER is a downstream supplier in the laser industry, focusing on providing laser coding equipment and complete laser coding solutions. It mainly sells CO2 laser marking machine, UV laser marking machine, and Fiber laser marking machine.

The Benefits of SUNINE LASER's Laser Printing Machine

Precision and Accuracy: One of the key advantages of SUNINE LASER's laser printing machines is their precision and accuracy. Their state-of-the-art technology utilizes advanced algorithms and sensors to produce prints with unparalleled detail and clarity. This means that your documents, labels, and marketing materials will look professional and polished every time, without any errors or smudges.

Efficiency and Speed: Another significant benefit of SUNINE LASER's laser printing machines is their efficiency and speed. With these machines, you can say goodbye to lengthy print times and hello to rapid output. Whether you need to print large volumes of documents or just a few copies, SUNINE LASER has the perfect solution for you. Plus, their cutting-edge software ensures that your files are optimized for print, so you get the best possible results every time.

Durability and Reliability: A crucial factor when selecting a laser printing machine is its longevity and dependability. At SUNINE LASER, they understand that a high-quality machine is essential for maximizing productivity and minimizing downtime. That's why their laser printing machines are built to last, with robust constructions and advanced safety features to prevent malfunctions and extend their lifespan. By investing in a SUNINE LASER machine, you can rest assured that your printing needs will be met for years to come.

Support and Service: Finally, no matter what kind of laser printing machine you choose, exceptional support and service are vital. Fortunately, SUNINE LASER delivers on this front as well. They offer extensive training programs, technical assistance, and parts replacement services to keep your machine running smoothly and efficiently. From initial setup to regular maintenance, their knowledgeable staff is always available to answer questions and address concerns.

Conclusion

In conclusion, when looking for a laser printing machine, there's only one clear choice: SUNINE LASER. With their commitment to innovative technology, exceptional performance, and outstanding customer care, they set themselves apart from competitors and deliver consistent value to their customers. So why settle for anything less? Make the smart decision today and experience the difference that SUNINE LASER can make in your business.