Fiber Laser Marking: The Key to Accurate Part Labeling in Manufacturing
---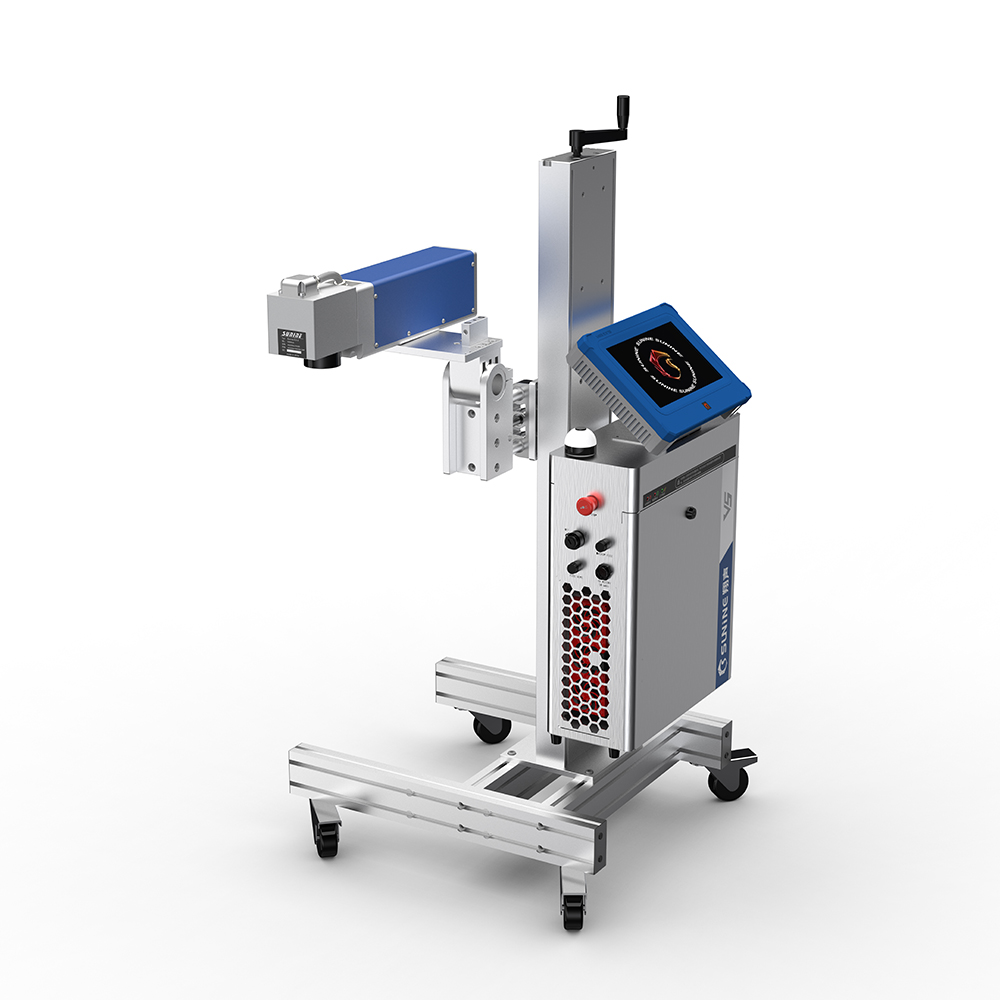 As manufacturing processes become increasingly complex, the need for accurate part labeling has grown significantly. Traditional marking methods often fall short when it comes to producing high-precision labels that meet industry standards. This is where fiber laser marking comes into play – offering unparalleled accuracy, cost savings, and environmental sustainability. At SUNINE LASER, we specialize in providing top-notch fiber laser marking solutions to businesses across various industries.

Advantages of Fiber Laser Marking
1. Accuracy and a Focus on Quality

Marking with a fiber laser offers an extremely high level of precision and quality, making it an excellent choice for uses that call for the creation of small feature sizes and intricate details. Fiber lasers, in contrast to more conventional methods of marking, generate very little heat output. This ensures that sensitive parts are not warped or damaged in any significant way. Because of this, parts that have been marked with a fiber laser have a longer lifespan and are able to keep their appearance over time.

2. Reductions in Expenses

Fiber laser marking is an extremely cost-efficient method of marking when compared to other methods of marking. It minimizes the amount of maintenance that is required, reduces the amount of time that production must be shut down, and eliminates the need for costly consumables such as ink or toner. Businesses have the opportunity to cut costs while simultaneously increasing their levels of efficiency and output when they implement fiber laser marking technology.
3. Friendliness toward the environment

Marking with a fiber laser is an environmentally responsible method that does not result in the production of any hazardous waste or the emission of any harmful fumes. Because it utilizes a laser source that does not deplete over time, there is no requirement for its disposal or replacement. Businesses have the ability to lessen their impact on the environment and contribute to a greener future by using fiber laser marking.

Industry-Specific Applications of Fiber Laser Marking
Fiber laser marking has numerous applications across diverse industries, including electronics, pharmaceuticals, and food processing. For instance, in electronics manufacturing, fiber laser marking can be used to create unique serial numbers or traceability information directly onto components during assembly. In pharmaceutical packaging, fiber laser marks can serve as anti-counterfeiting measures, helping ensure drug safety and authenticity. And in food processing, fiber laser marking can be employed to print expiration dates or batch codes directly onto products, enhancing consumer safety and reducing recalls.

Conclusion
Making an investment in cutting-edge fiber laser marking technology has the potential to completely transform the labeling of manufactured parts. Marking products with a fiber laser offers unprecedented precision, significant cost reductions, and minimal impact on the surrounding ecosystem. This technology is well positioned to revolutionize the way in which businesses function. At SUNINE LASER, we take great pride in our ability to provide cutting-edge solutions that are adapted to meet the particular requirements of each of our customers. Please visit our website or get in touch with us right away if you would like to learn more about the ways in which fiber laser marking can benefit your company.