Elevating Part Labeling Efficiency with CO2 Laser Marking
---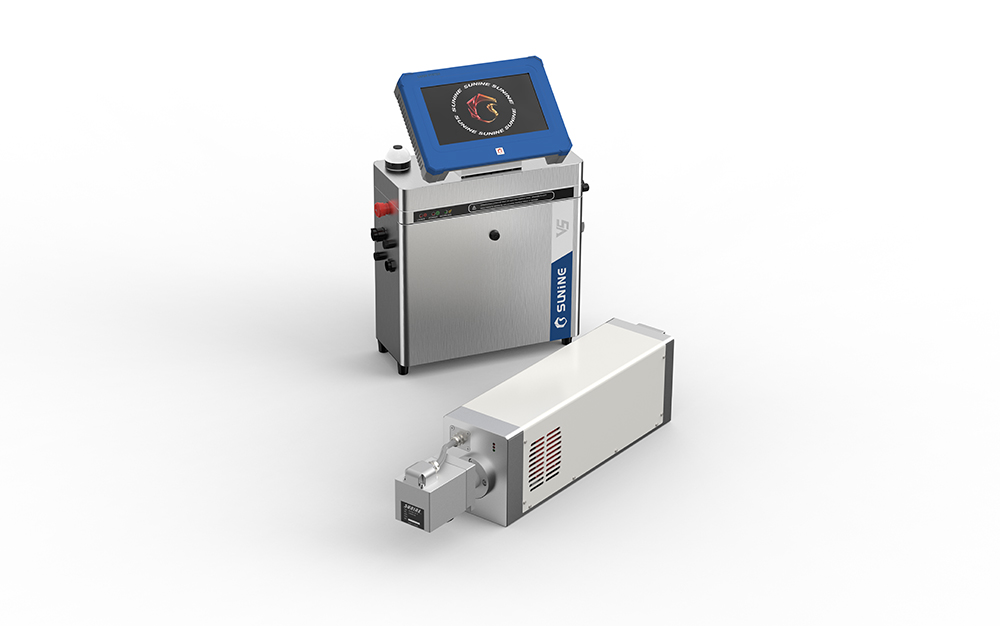 Accurate part labeling is crucial in various manufacturing industries, ensuring proper identification and tracking of components throughout production and distribution. As companies strive to improve efficiency and reduce costs, they often turn to advanced technologies like CO2 laser marking. This method has gained popularity due to its numerous advantages, including precise and durable labeling capabilities. At SUNINE LASER, we specialize in providing state-of-the-art CO2 laser marking solutions that help businesses streamline their operations and stay ahead of the competition. In this article, we will delve into the benefits of CO2 laser marking and explore its diverse applications across various industries.

What is laser marking?
For the purposes of identification, tracking, and tracing, laser marking is a non-contact and erasable printing method that can mark or engrave high-quality 1D and 2D bar barcodes, multiple lines of text, batch numbers, lot codes, logos, and other identifying information on a variety of products.
The Benefits of CO2 Laser Marking
When compared to other, more traditional methods of labeling, the utilization of CO2 laser marking offers a number of benefits to its users. To begin, it provides an exceptionally high level of precision and accuracy, which makes it possible to etch complex patterns and information onto surfaces in a manner that is comparatively simple. This paves the way for a wealth of innovative opportunities. Because laser markings are resistant to fading as well as wear and tear, parts that have been marked with a laser have a much longer lifespan than parts that have been marked using any other method. This is because laser markings are permanent. By using CO2 lasers to mark their products, businesses can realize significant reductions in the costs associated with doing so. These cost savings are the result of an increase in overall productivity as well as a decrease in the amount of material waste. The use of components that have been marked with a laser offers a more sustainable solution for long-term use because these components have longer lifespans and require less maintenance.
Conclusion
In conclusion, the use of a CO2 laser for the marking of parts represents a significant step forward in the development of technology for the labeling of parts. Businesses have the opportunity to improve their manufacturing processes and gain a competitive advantage by forming strategic partnerships with companies such as SUNINE LASER, which enables them to tap into the power of cutting-edge techniques such as laser processing. These partnerships provide businesses with the opportunity to improve their manufacturing processes and gain a competitive advantage. When you are looking into the innumerable possible applications of CO2 laser marking and trying to find a solution that is the most appropriate to fulfill the prerequisites of your specific circumstance, the experienced members of our team are standing by and ready to lend you a helping hand. Get in touch with us as soon as you can so that we can provide you with additional information about our services and help you take the first step toward undergoing the transformation you seek.