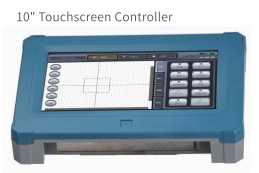 Easy to use:
Sunine flexible and user-friendly laser controller simplified laser marking \management for users. It allows customers
to create store and execute jobs locally, eliminating the need for local computer control. For customers, this translates
flexibility for equipment location,increased productivity,
and lower PC costs.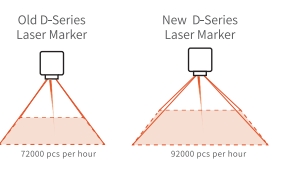 Designed for high production efficiency:
The features of the marking speed of 18000mm/s,remote
access, control, and monitoring enable customers to improve
productivity. The local exe-cution and streaming modes
of Sunine new V5marking software fits customer automation requirements.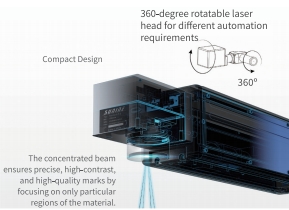 Compact design:
The compact design, based on a cast aluminum structure,and high-quality optical components guarantee strength and low maintenance.Whether integrated in a production lines orrobotic cell, the laser implementation is easy inall mounting positions. The 360-degree rotatablelaser head
can be oriented to the part surface to significantly reduceinstallation times and toolingcosts.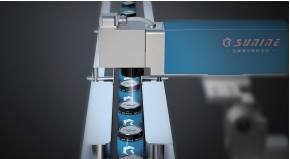 Along lifespan:
Fiber laser is developed for a lifetime of nearly100,000
hours in demanding environmentswhere uptime is critical.
They are the most reliablelow-noise lasers in the market. Alignment-free and maintenance-free.