Features:
- Great stability with high precision Intelligent circuit control
- Clear and unerasable marking Used for high speed production line
- Low cost for maintenance
- Easy to operate with an advantages of long life time
Mainly apply to the packaging industry, such as food, beverage, daily use chemical and so on. Sutable for various kinds of material, like paper, wood, glass, ceramics, plastics, aluminum foil, leather, etc.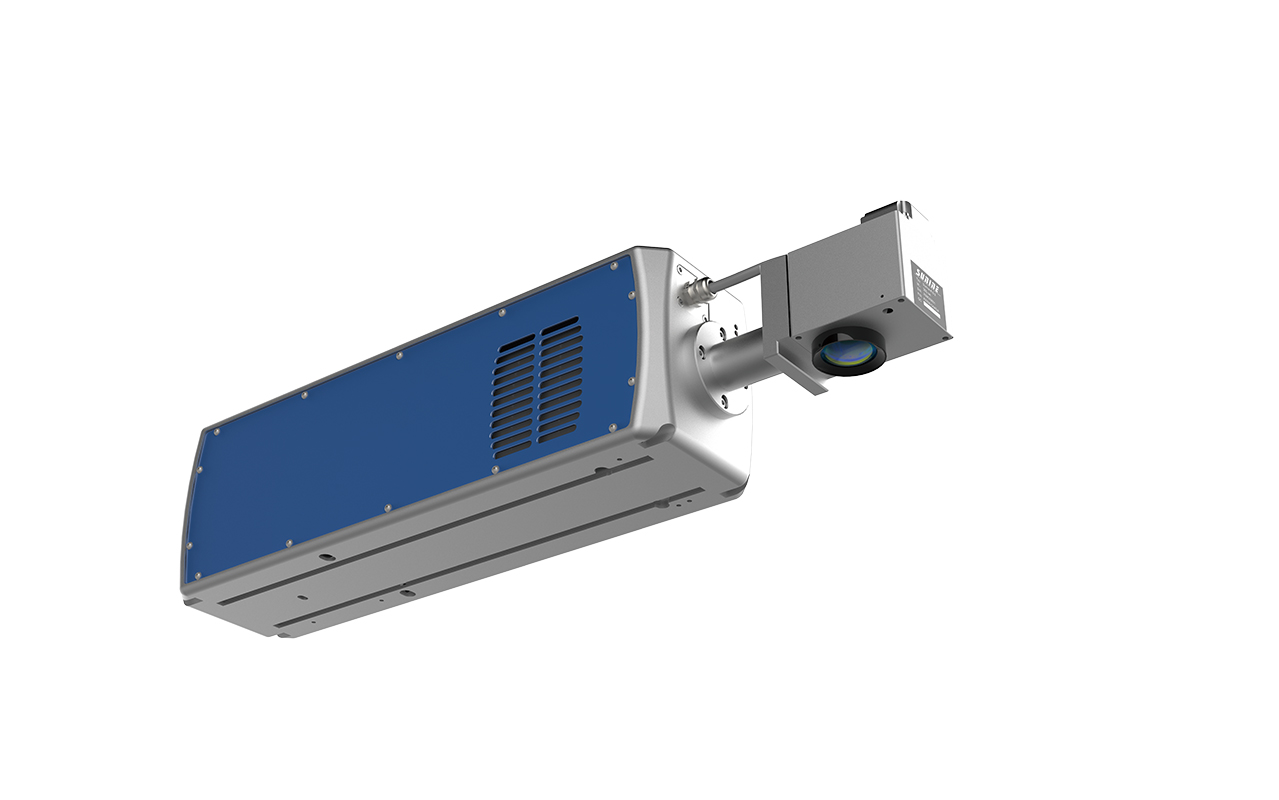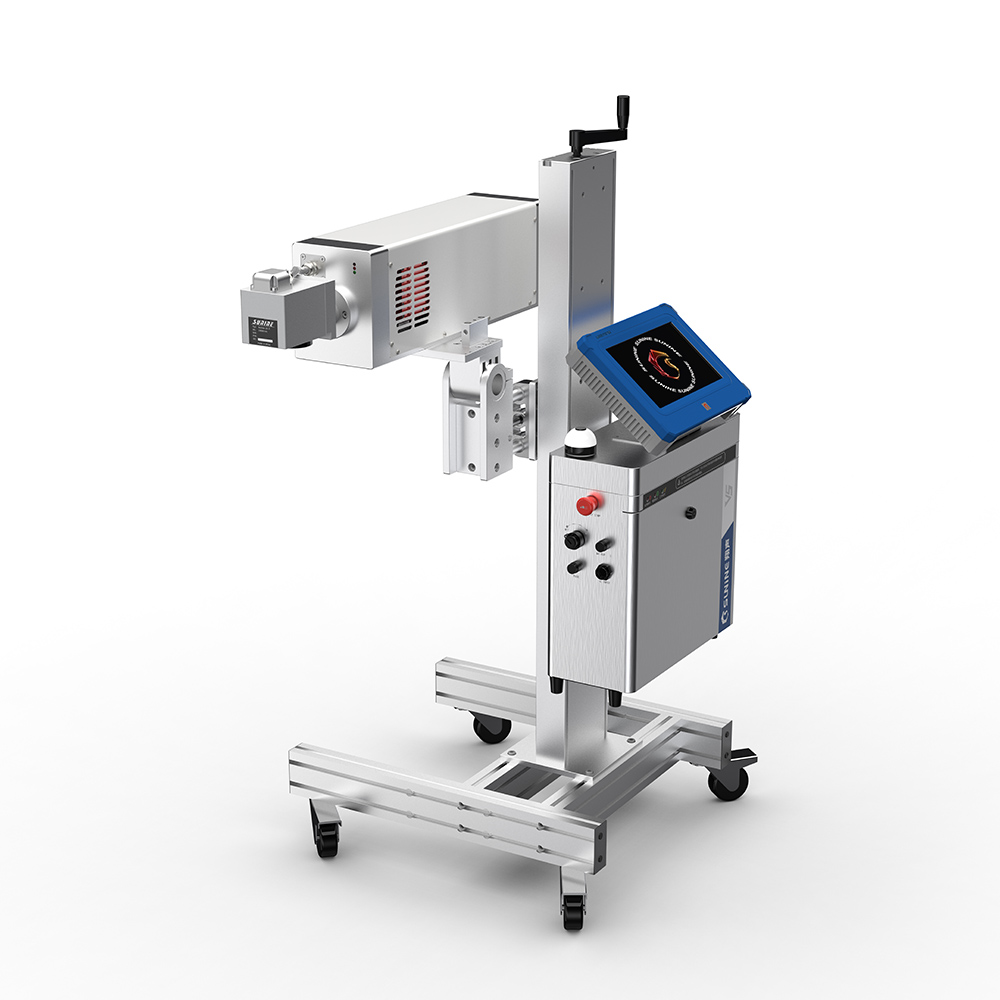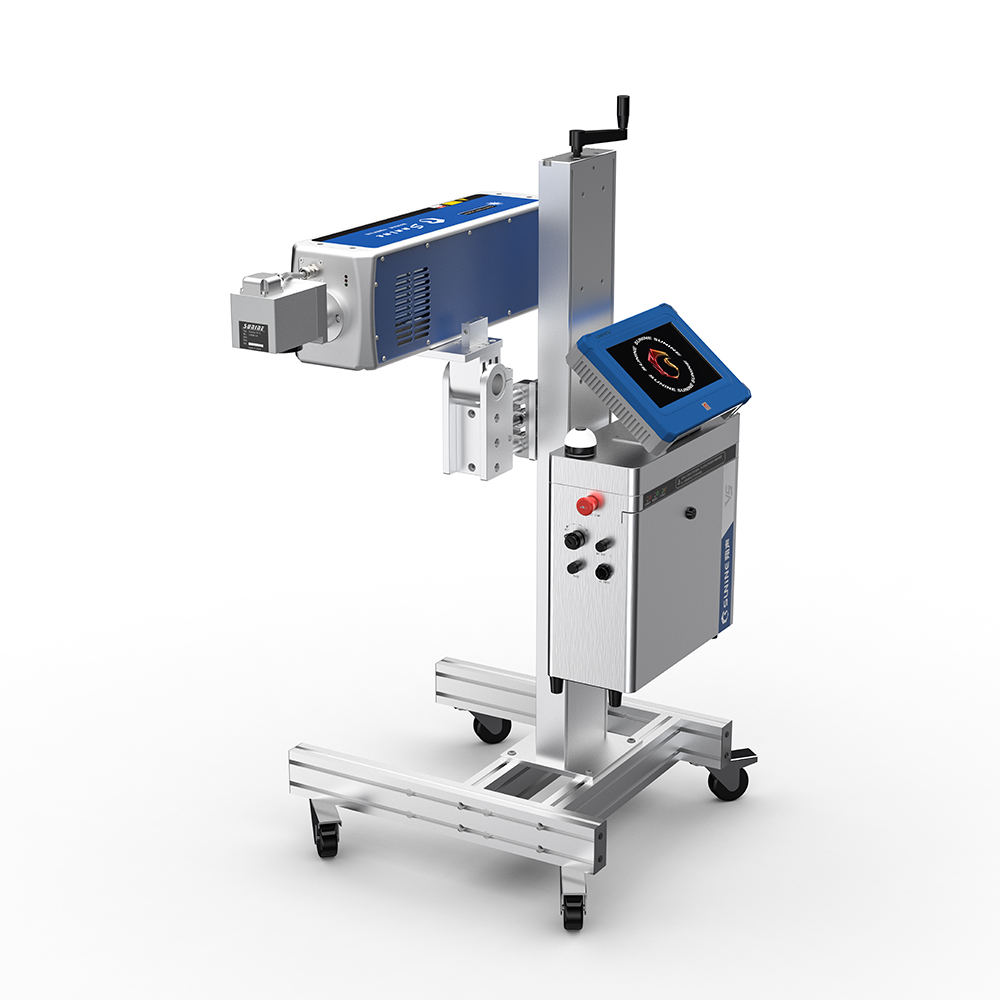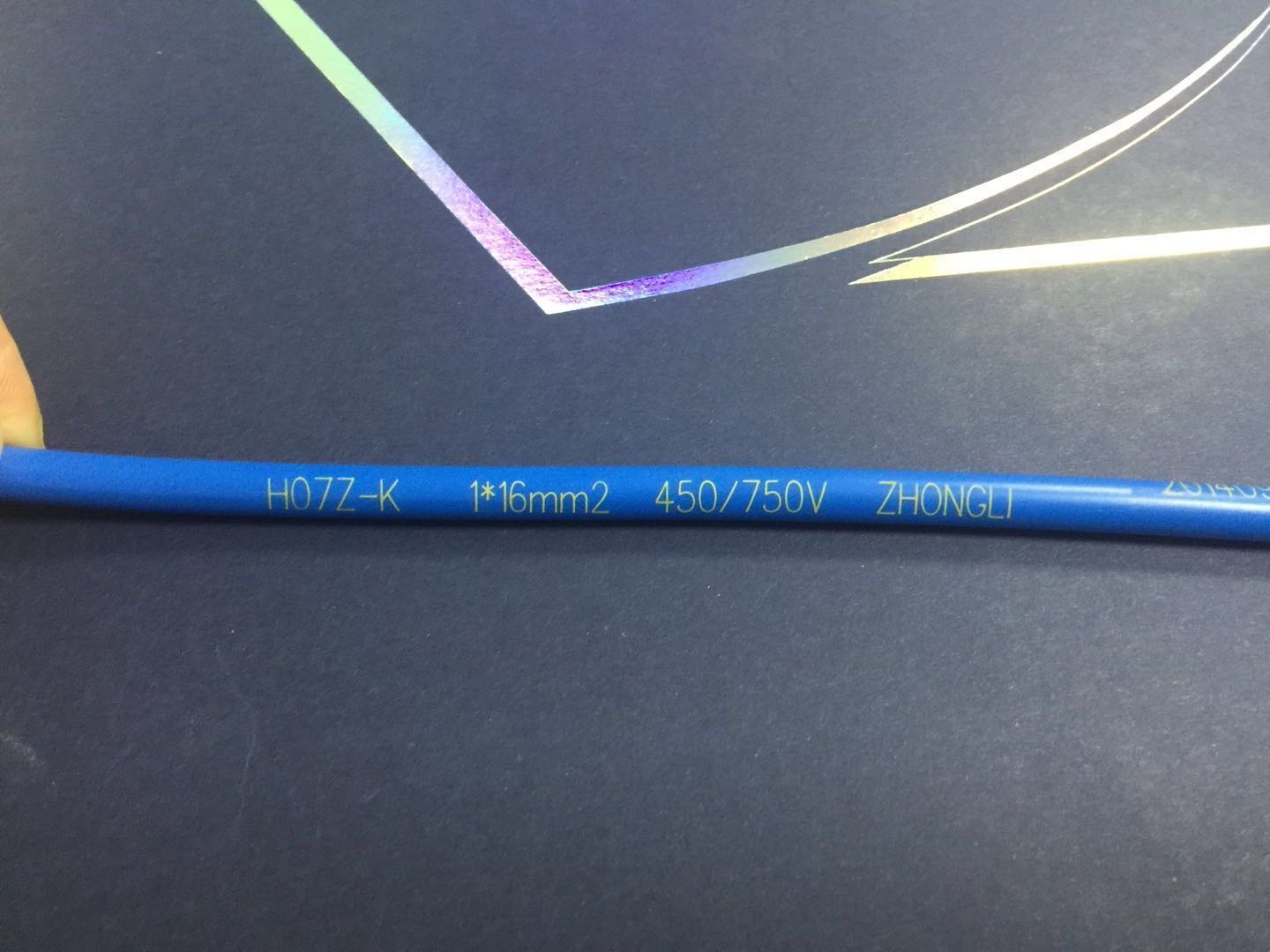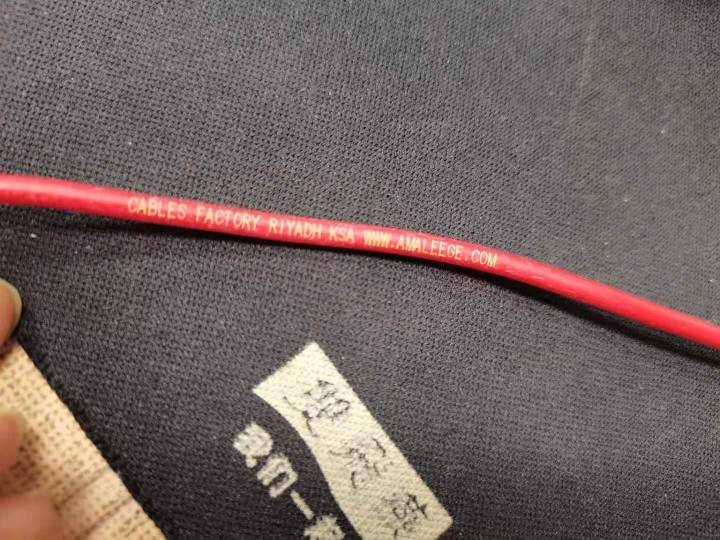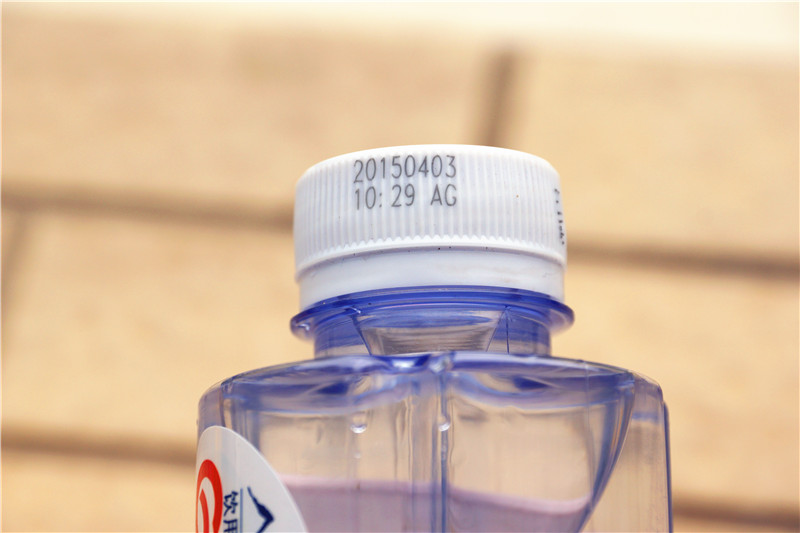 10.6µm wavelength getswell absorbed in applications that process materials ranging from thin paper tocardboard packaging. Extremely good print results are also achieved on glassproducts. This wavelength is the most common one available with CO2 lasers and perfectly suits themajority of packaging applications.
10.2µm wavelength isideally suited to marking on thin films and any types of packaging foils. Bestresults can be expected on painted films and foils with a thin ink layer ontop. Packaging materials which absorb this wavelength very well and thereforegenerate the best CO2-Laser print quality are PE, HDPE,LDPE, PP, OPP, OPA, PA, PMMA, POM, PUR, ABS and PVC.
9.3µm wavelength perfectlymatches for the head absorption of plastics like PET (PolyethyleneTerephthalate), allows marking on plastic surfaces by smoothly melting thesurface layer without creating pinholes or cracking the inner structure. Thisis the ideal solution for the family of polyesters of thermoplastic resins. PETis wide-spreading in the beverage industry and is mostly used for producingbottles.
Sunine designed laser printers from the very beginning keeping in mind that what manufacturers desire and concern about coding machines for their production lines. For printing on PET bottles, Sunine's laser coding solutions are frequently chosen V-Series 30W CO2 laser V330C scribe high-quality codes onto a range of PET bottles.
the company's laser coding systems are able to print up to text, logos, graphics, 2-D and linear bar codes. Combined with the super-high-speed galvo scanning mirrors and the company's coding software "V5", the CO2 laser printer V330C is particularly effective for high-speed coding of PET containers.